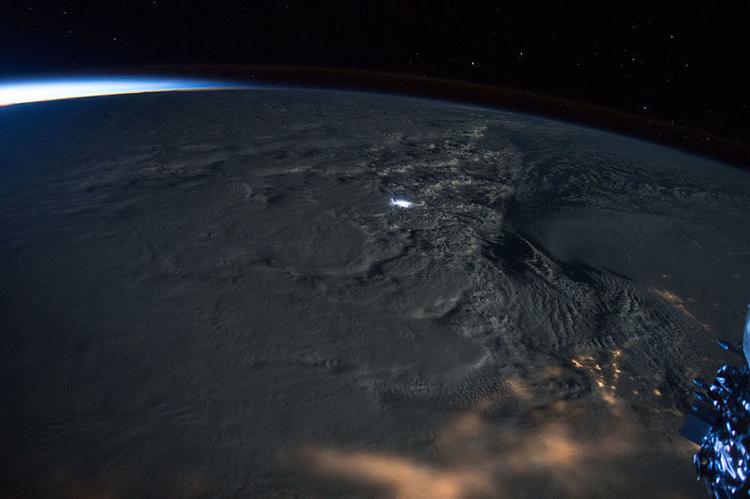 It happens, and it was reported across the north end of Teton Valley Sunday night. Thundersnow is rare. A 2009 study found that it happens in just 0.07% of snowstorms. In 15 Teton Valley winters I have only seen it once or twice before.
Summer or winter, warm air below rises into colder air above. If the difference in temperature is big enough, the rising unstable air creates updrafts that can build clouds high into the atmosphere and thunder can result.
Thundersnow carries all of the danger of other lightning plus the hazards of the heavy snow and wind that often accompanies it.
At the time of this writing there is a chance of more Thundersnow Monday afternoon, but whether or not it happened will be known by the time you read this. Stay tuned to the Teton Valley Weather Facebook page for more frequent updates on thundersnow and other interesting weather developments here in our beautiful valley.