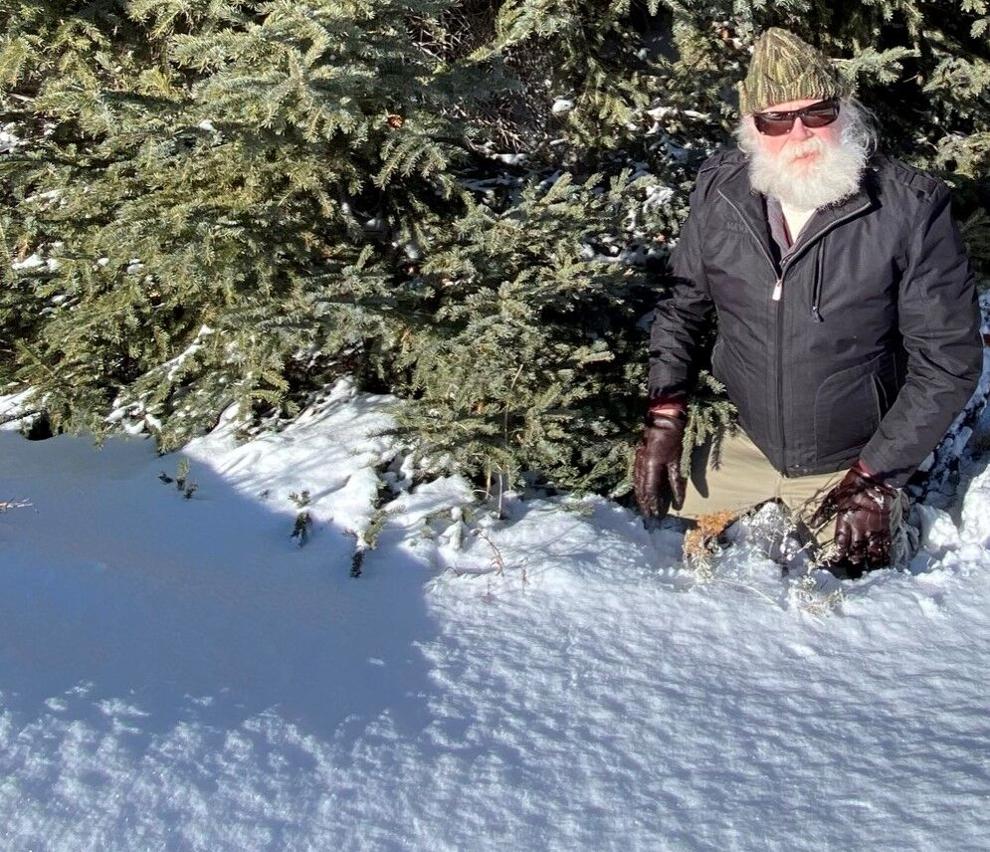 A recent tragedy at Bridger Bowl has brought attention to an often overlooked winter hazard. Tree wells, or sometimes called spruce traps, form after heavy snow when the tree blocks the snowfall and creates a deep hole around itself, often partially filled and hidden with low branches and loose snow. If a person ventures too close, the well becomes a trap, and the person can slide in, suddenly deep under the snow, maybe upright, maybe headfirst, maybe conscious, maybe knocked out. But then it gets worse. Big pillows of the snow blocked by the tree are still hanging up in the branches above. Hitting the tree on the way into the well or the struggle to get out can release these snow bombs onto the victim, burying him or her still deeper. And a panicked attempt to dig or climb out of the well can cause the walls to slide in, further trapping the victim.
In some cases, snow immersion can suffocate a person just as quickly as drowning in water, so falling into a tree well is no small matter and one more good reason not to ski alone. A person trapped in a tree well may not be able to escape alone or even blow a whistle or dial a cell phone. A nearby rescuer can make all the difference.
Before heading out into the trees, especially after heavy snow, educate yourself about snow immersion suffocation, including tree wells. You will find plenty of solid advice on what to do if you find yourself in a snow immersion situation which is beyond the scope of a short blog like this. The National Ski Areas Association and Powder Canada are great starting places. The main point here is that when skiing or snowboarding, steer clear of trees. You can't always see which tree has a well waiting to trap you, so consider all trees hazards. And always have a partner in sight while you're out there.