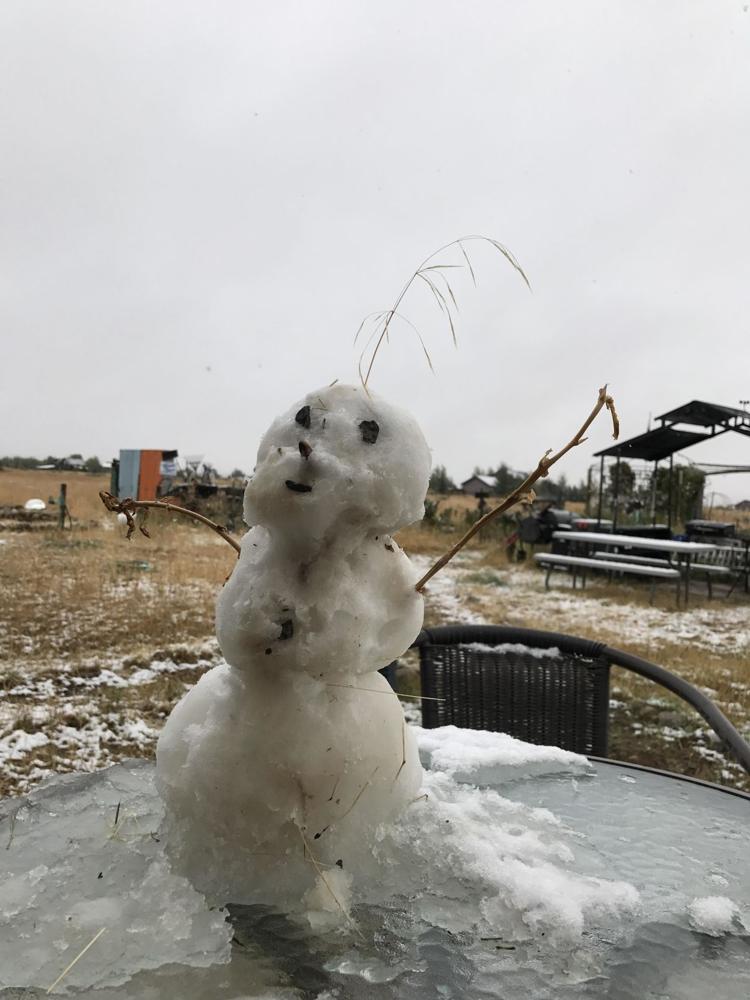 With the heatwave of summer showing signs of breaking, people are wondering what kind of winter we have in store. One important factor will be the temperature of the water in the Pacific Ocean way down near the equator, believe it or not. That water temperature changes yearly on a fairly regular basis from warmer to cooler, and that change has an impact on weather systems around the world. The name El Niño Southern Oscillation (ENSO) has been given to this change, but most of us just call it El Niño or La Niña, depending on whether the water in the Pacific is hot or cold, respectively.
Since spring, the Climate Prediction Center has been expecting another El Niño to develop. As of early August, taking the temperature of the surface of the equatorial Pacific has not shown it, but other measurements, including deeper water temperatures, not only still indicate that an El Niño is coming, but indicate it more strongly. So strongly, in fact, that the Climate Prediction Center just upped the chances to 70% for this winter.
What does that mean for us here in Teton Valley? Well, the ENSO is not the only factor, but it is currently the most popular and is very important, no doubt. What we've seen is that on El Niño years, our winters are generally warmer and dryer in this part of the world than other years. And, indeed, the long term forecasts from the Climate Prediction Center call for a good probability of above average temperatures this winter and normal to slightly below normal precipitation.
The Farmers' Almanac seems to echo this forecast, predicting a "brisk, drier than normal" winter for all of Idaho, Washington, and Oregon. For Wyoming and points north south and east, they foresee "cold. Moderate snowfall – not as harsh as usual."
The Climate Prediction Center forecasts will change as the surface water temperature and other influences actually develop, but right now we'd have to say that there is only about a 30% chance of a really snowy, cold winter ahead. We may have to settle for brisk and not as harsh as usual. but we've cheated the odds before, so stay tuned. Keep an eye on the signs your neighbors are seeing on the Teton Valley Weather Facebook page, and let us know what you're preparing for this winter.