As we have said before, emergencies are seldom polite enough to line up straight and come one at a time. Sometimes one crisis leads to another like wildfires lead to air quality emergencies. At other times, the threats are unrelated, such as this week when a tropical storm approached earthquake-ravaged Haiti. But the situations become related because the danger of one is compounded by the impact of the other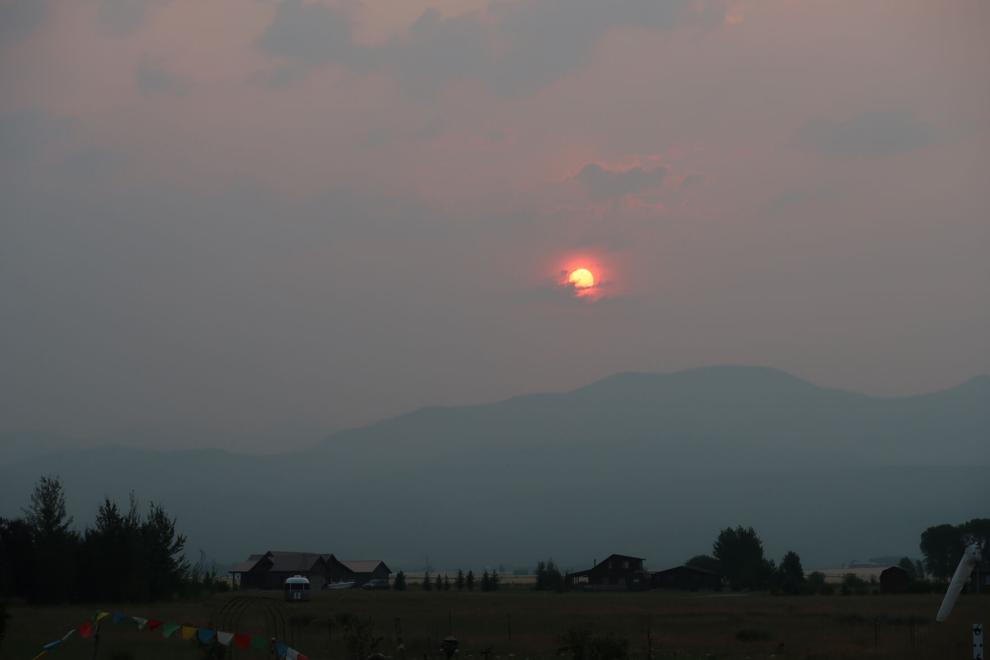 According to National Geographic, the toxic relationship between disasters may be happening here this summer. Few failed to notice the impact of wildfire smoke on our air quality. Pulmonary medical specialists have called the smoke a true public health emergency in itself. But remember, the smoke is here on top of another ongoing pulmonary public health emergency, the COVID-19 pandemic.
You can't see the COVID virus in the air like the smoke, but it is still spreading through our community. The August 13th National Geographic article quotes Harvard biostatistician Francesca Dominici saying, "The wildfires exacerbated the pandemic substantially." A study recently co-authored by Dominici suggests that without wildfire smoke, COVID cases would be reduced by almost 20,000, and deaths by nearly 750.
How can this be? No, the virus does not somehow "hitch a ride" on the smoke particles. That was my first thought, but it was wrong. What happens is that chemicals in wildfire smoke, more toxic than previously believed, reduce our natural ability to fight off viruses.
"Inhalation of PM2.5 [smoke-sized particles] is compromising our ability to fight the virus," says Dominici in the National Geographic artlcle. "Right now what's really scary is that the Delta variant is even more contagious." 
The hazards of wildfire smoke to our health have not been as widely studied as the dangers of other forms of air pollution because, until recent years, pollution from automobiles and industry was the primary concern. But measures have been taken to reduce those pollutants in the United States, and now wildfire smoke is fast becoming the major concern. The more we study wildfire smoke, its chemical content and its impact on our bodies, the more concerning it becomes. And now, coming on top of another respiratory emergency… as my mother used to say, "That's ALL we need."