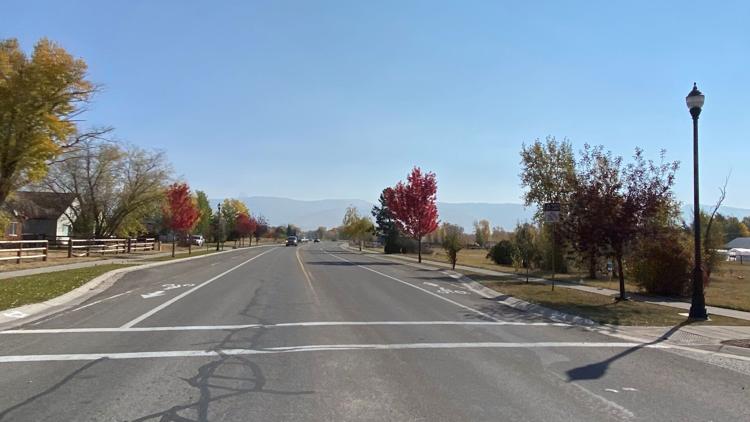 Time for a look back at a very dry, very warm September of 2020. We will probably remember last month for the smoke in the air, most of it from the ongoing record setting blazes in California. The warm temperatures were also noteworthy, especially in contrast with a September last year that saw snow before it was done. But actually, the temperatures last September were not all that different from this September, averages differing only by a degree or so.
This past September was about 3 degrees F above average in all categories, average daily high, average daily low, and overall average for the month. For example, the average high this September was 73, whereas the historical average is 70.
As for precipitation, September is typically dry with 1.2 inches of rain or snow water equivalent. This year we didn't even make an inch of September precipitation, just 0.93 inch of rain. September, on average, produces six days with measurable rainfall, this year only four.
Looking ahead to October, we have not made it through October once in the past dozen years, at least, without some snowfall. October is usually 10 degrees colder than September on average, with only slightly less precipitation. NOAA's Climate Prediction Center is calling for this year's October to be above average in temperature and average in precipitation. On the other hand, our friends at the Old Farmer's Almanac are foretelling average November temperatures this year and below average precipitation. We will bookmark those pages, and at the end of the month, see which was the most accurate prognosticator. (But to be fair, remember that the almanac wrote their outlook a year ago; the CPC wrote theirs last month.)