As we smell springtime in the air, the days finally turn warmer, and we look forward to those lazy, hazy, crazy days of summer, let's not forget about one of the important safeguards we need to take this time of year. Summer is also wildfire season, and it's off to a burning start in places not too far from our beautiful Teton Valley.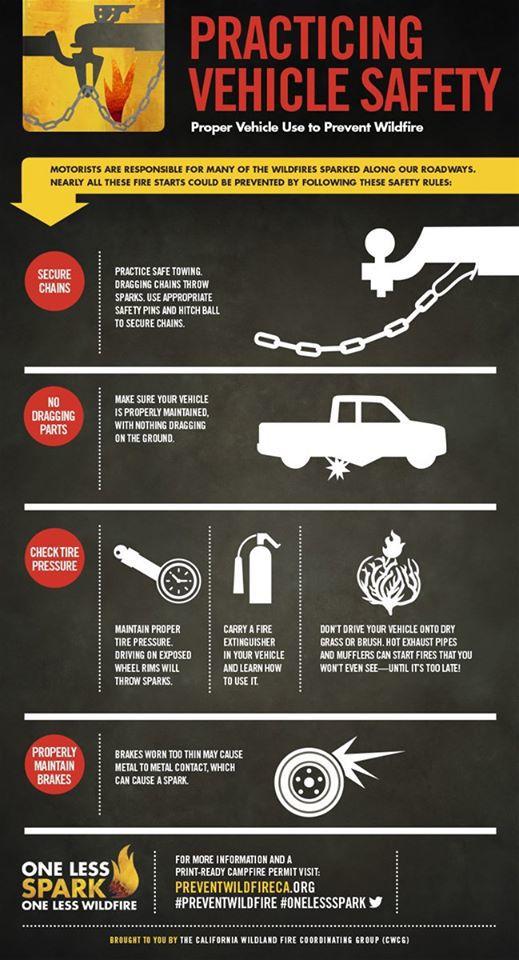 As of Friday, Red Flag Fire Warnings have been hoisted in southwest Utah, and a Fire Weather Watch covers nearly all of Nevada and northern Arizona. With more warm, dry weather in the forecast, this situation is likely to persist and grow this summer. And with all the wind we have, small smoldering embers blow up into fires and then the fires spread like… well, like wildfire.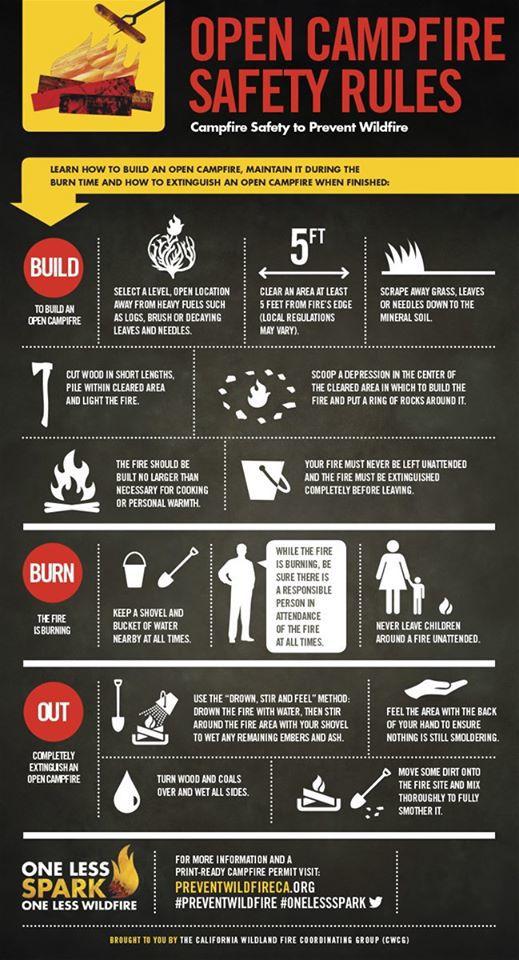 Teton Valley has had its share of brush fires and full-blown wildfires in the hills around us. The main impact to Teton Valley residents has been reduced air quality as wildfire smoke blows in and become trapped in the valley. Because hazardous situations seldom line up nicely and come one at a time, it's worth remembering that COVID-19 is mainly a respiratory ailment. In combination with smoke in the air, the combined dangers of poor air quality and COVID-19 may be more than the sum of its parts to some people, especially those who already have respiratory illnesses. And social distancing will be a real challenge for emergency shelter planners in case evacuations are required due to a wildfire. (Remember August of 2016?)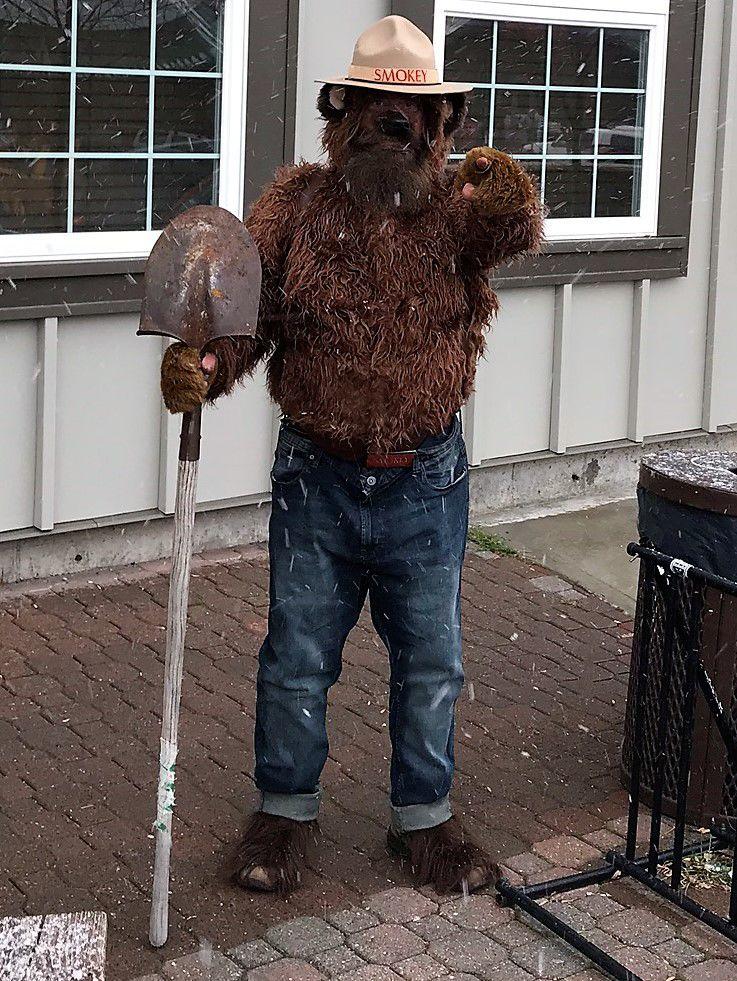 So more than ever, listen to Smokey. Be even more careful with fire than usual, and let's keep that smoke over the BBQ grill where it belongs.