2019 is in the books so it's time to take a look back at the last month of the year and see how it stacked up.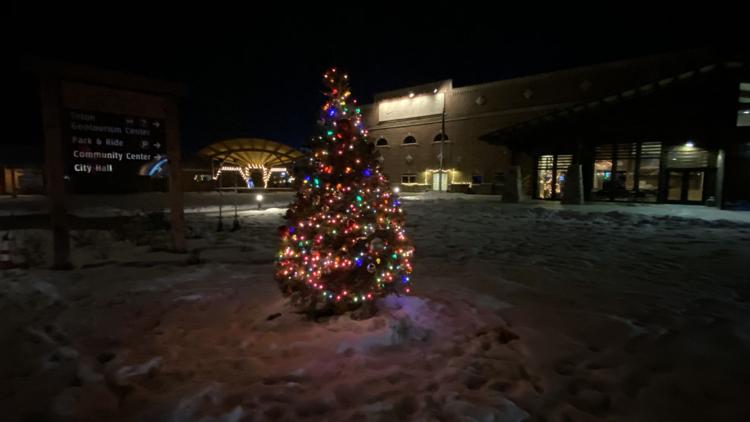 At the CoCoRaHS measuring site north of the airport in Driggs, considered "official" by the National Weather Service, 2019 ended with 11 inches of snow on the ground. At the same location, 2018 ended with more, 15 inches of snow, but 2017 had only 5 inches of snow on the ground when it ended. The month of December received a total of 11 inches of snowfall which is 4 inches below average.
On half of the days in December, temperatures reached or exceeded freezing. We exceeded 40 F on three days, coming within a few degrees of 50 F on December 22. Combined with 8 December nights below zero, the overall average temperature for this December was a just few degrees above what we expect it to be. So warmer with less snow will be the legacy of the last month of the decade.
So what's ahead? This is shaping up to be a snowier January than December was. Normally, the two months are about the same in that department, our two snowiest months of the year. And normally, January is a couple of degrees colder than December.
In their revised monthly outlook, the Climate Prediction Center is calling for January to be an average month for us in terms of snow but with colder than average temperatures. The Old Farmer's Almanac is also predicting below average temperatures but above normal snowfall with the snowiest periods in early and late January. The almanac's prediction is more exciting, but it remains to be seen if it pans out. Stay tuned to the Teton Valley Weather Facebook page as the new year unfolds in all its wintry glory.