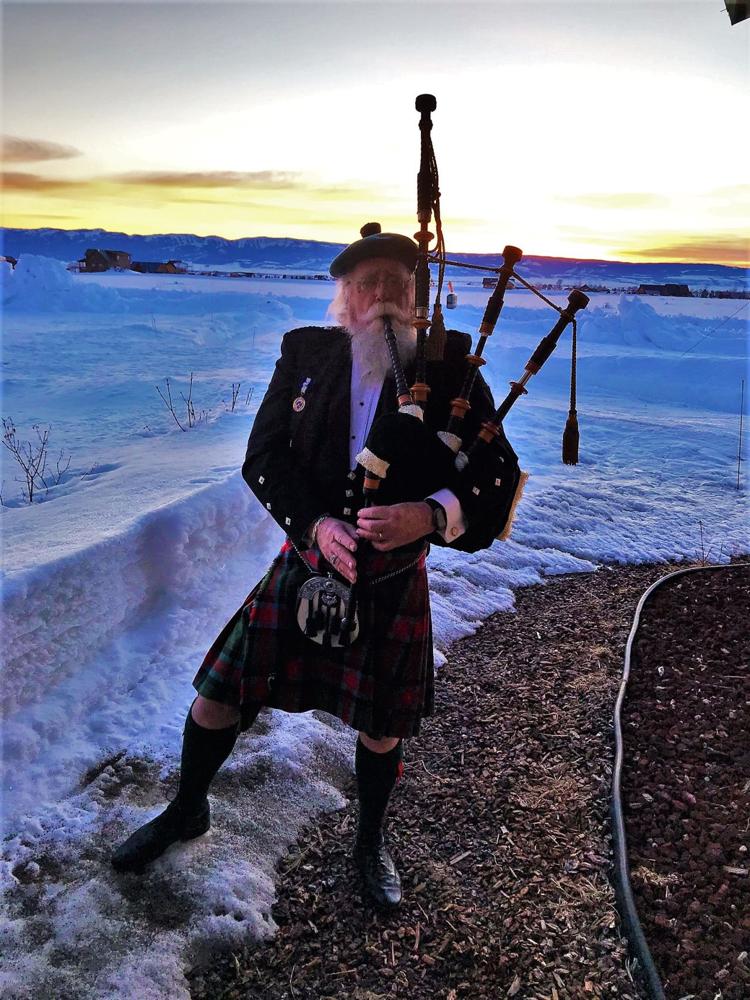 Looking back at past years, March has often been a godsend to winter sports lovers, one last hurrah for winter snow before the onset of spring. Last year, for example, the month of March brought us more than five and a half inches of snow on top of an already amazing snow total on the valley floor. The year before that, March of 2018 saved the year by providing a whopping 24 ½ inches of snow, half again as much as we'd had the whole season to date. Even back east, the biggest snowfall I ever saw in 30 years in Georgia was mid March of 1993 which brought an incredible 35 inches of snow to the North Georgia mountains. Never underestimate March.
This year, however, the total March snowfall stands at just a flake over one inch with no sign that any major dumps are on the horizon. Now, this is being written at the end of just the first week of March 2020, and things could change; forecasters sometimes have to eat their words when they say there is no more major snow on the way and everybody gets caught without their emergency supply of Cheetos when it comes. There may be a glimmer of hope for late snow lovers in the latest long range outlook from the Climate Prediction Center which indicates a very slightly higher than normal chance of precipitation for our neck of the woods from now through March 21. Below normal temperatures too. And the Old Farmer's Almanac is predicting an even colder and snowier March than the Climate Prediction Center. We'll see. Given the way March has gone so far, color me skeptical.
At the time of this writing, the polar jet stream is holding well to the north with no big southbound waves in it, and that's keeping the cold Arctic winter up in the Arctic where it belongs. No marvelous March seen coming just yet. But of course March has a few weeks to go and we'll be watching for it to blink.  We'll let you know if and when it does on the Teton Valley Weather Facebook page, stay tuned.