We have seen some strange Novembers in Teton Valley, but I can't say I recall one quite like this past November.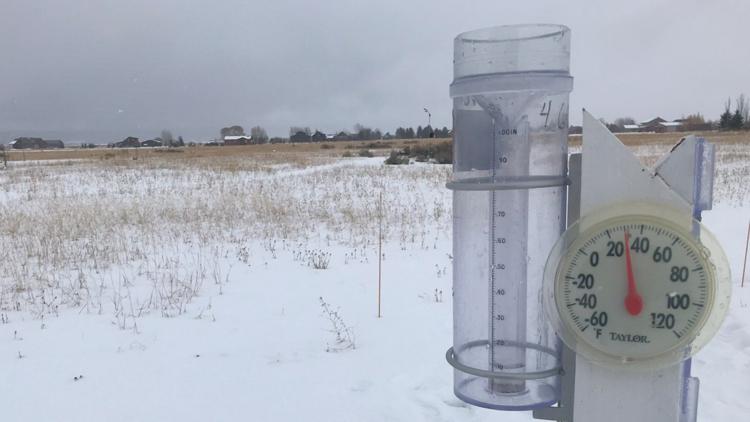 First, let's look at the temperature. Using data from the weather station at Driggs-Reed Memorial Airport, the average daily high temperature this November was 43 degrees F. A typical November has an average high of 41, so this one was only a couple of degrees warmer than average. If you look at the average nighttime low it was the same, almost 20 degrees this November compared to an average November low of 18.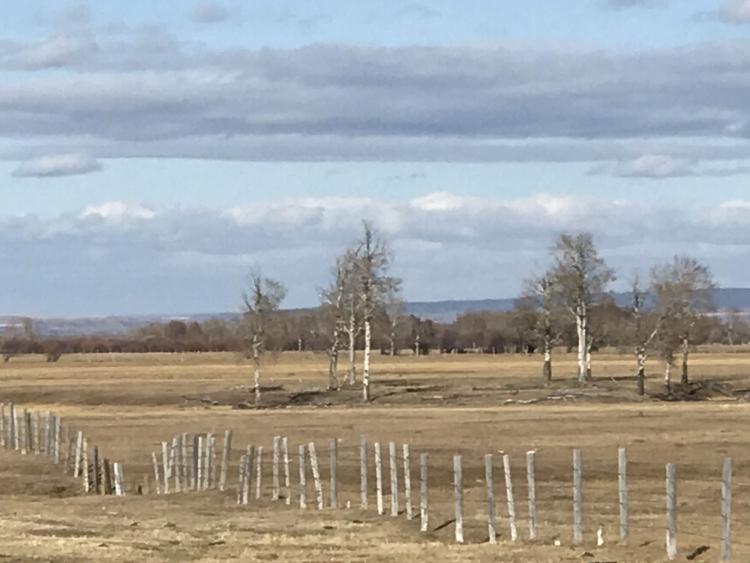 But averages can be misleading, we still had some cold nights in November this year, the coldest of which was 1 degree on the 26th. And there were 9 days when the temperature got into the 50s, the warmest of which was a balmy 58 on November 9th. There was a noticeable drop in daily temperatures the last week of the month.
But as for precipitation, last month was an odd duck. The record will show that last November got 0.6 inch of rain and snow water equivalent. That's just a little over half of what we'd expect in a normal November. But as dry as that looks, it doesn't begin to tell the whole story. Nearly all of that 0.6 inch of rain fell on the very last day of the month. Without the last 4 days, the monthly total would have only been 0.06 of an inch, a tenth of average.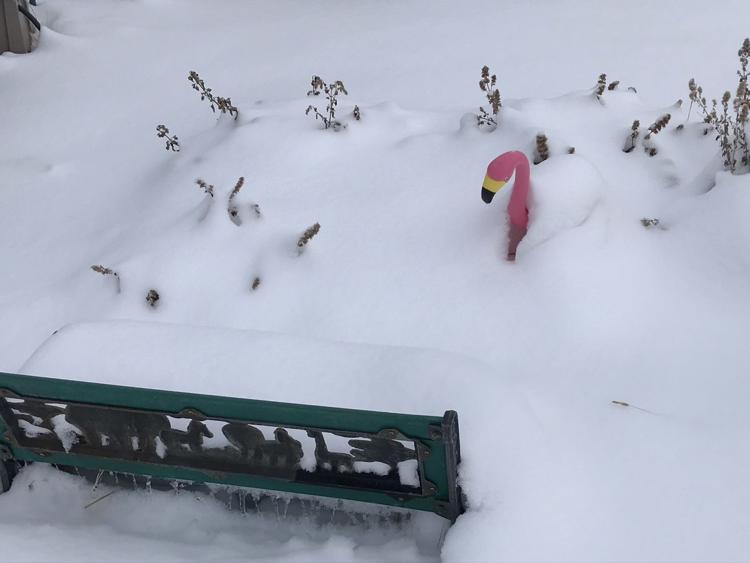 The latest long term outlooks from the National Weather Service Climate Prediction Center call for average to slightly warmer than average temperatures and above average precipitation for the weeks ahead. Average highs for December are just under freezing and average lows are in the single digits. An average December brings us 15 inches of snowfall, but even with greater than average precipitation in the outlook, the warmer than average temperatures will bring us snow limiting days above freezing with more liquid precipitation than usual.