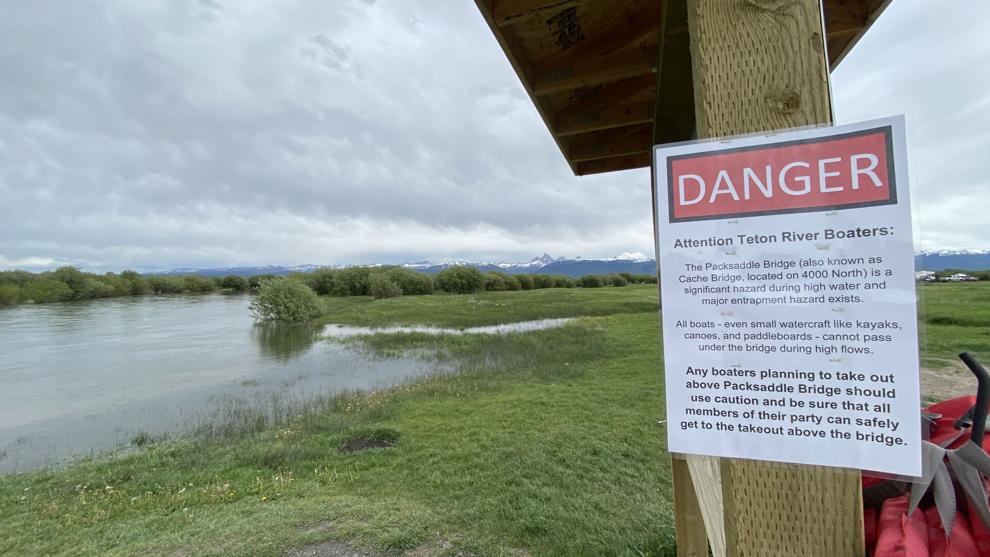 June is here, the time when even the most cautious gardeners go for it and start planting. The end of May saw a couple of frosty nights, but none are in the cards for the first week of June. In fact, temperatures here in June rarely fall to freezing or get above the upper 80s F. Still, remember that historically, we have no frost-free months in Teton Valley, so always be ready to take whatever action is needed to protect your green babies from the cold, and have a jacket handy yourself.
On average, June high temperatures reach about 71 degrees, and nighttime lows are around 40. June is also one of our wettest months, with around 2 inches of rain on average. If you know Teton Valley, you know to expect wide swings in both directions from average.
What will this June bring? The answer is hot and dry. The Climate Prediction Center's outlook is for June to be well above average in temperature and below-average precipitation. That trend is forecast to continue through the summer and into fall.  The Old Farmer's Almanac concurs on a dry June but keeps temperatures slightly below average.  They then predict a very wet July.  Stay tuned to the Teton Valley Weather Facebook page and let us know how things are unfolding at your place.