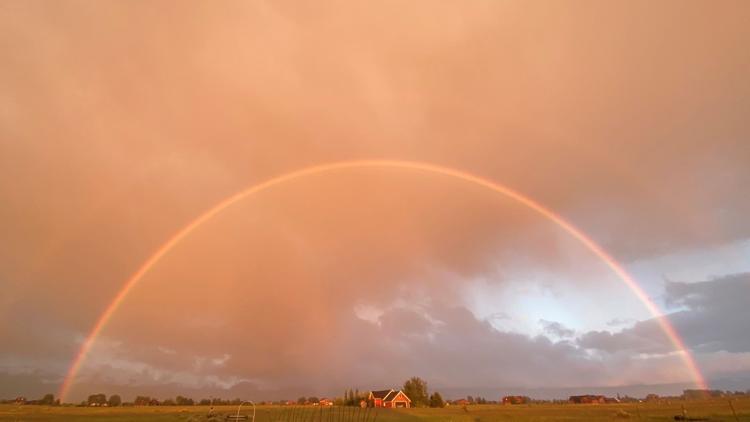 The warmest it's been this summer was in spring. At least at the time of this writing, the warmest day so far this season, using data from Driggs-Reed Memorial Airport, was May 30th when it got to 83 F. June's high fell a degree short, reaching 82 on the 5th and 12th, the first two Fridays of the month. Even so, that made June's high more than 10 degrees above average. Any way you look at it, June was warmer than normal, but May was even more so, so you might not have noticed. There were even two freezes in June, in the early mornings of June 8th and 9th. Some of your gardens and flowerbeds may have noticed.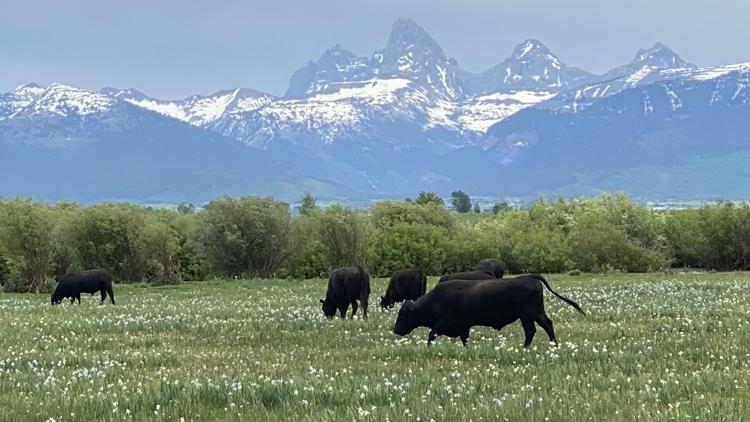 June had a split personality when it comes to rain. It started out dry and ended up very wet. In an average June, we have just about 2 inches of rainfall, so during the first half of June, you'd expect about an inch, right? But on June 15th this year, we had only 0.66 inch according to my own daily measurements north of the airport in Driggs. That's just about 2/3 of normal. But then came the last half of June. We ended the month with 2.54 inches of rain total, more than 25% above normal. A three-day storm total of 1.43 inches of rain the last few days of the month helped.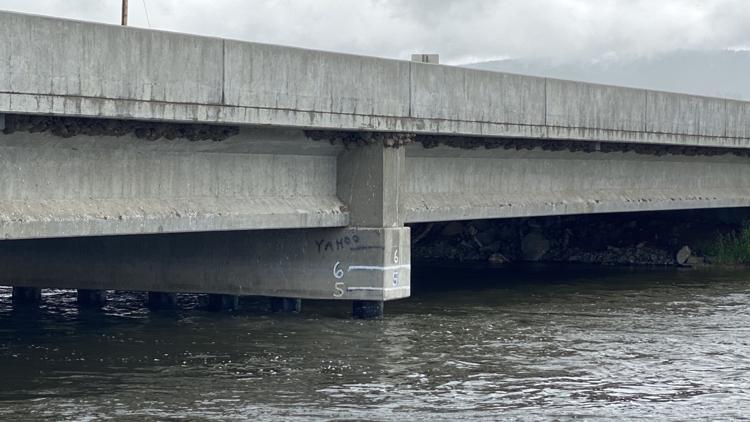 Your plants and you might disagree. They probably think warm and wet is just perfect. Maybe you could do without the wet part. If so, July may be your month. July is typically 8 degrees warmer than June with about half the rain. The long term outlooks for the month from the Climate Prediction Center are telling us that this will be a normal July in both temperature and rainfall. Thank goodness something about it is normal.