Is summer really two weeks of bad skiing? That may be true for some summer seasons, but how about this one?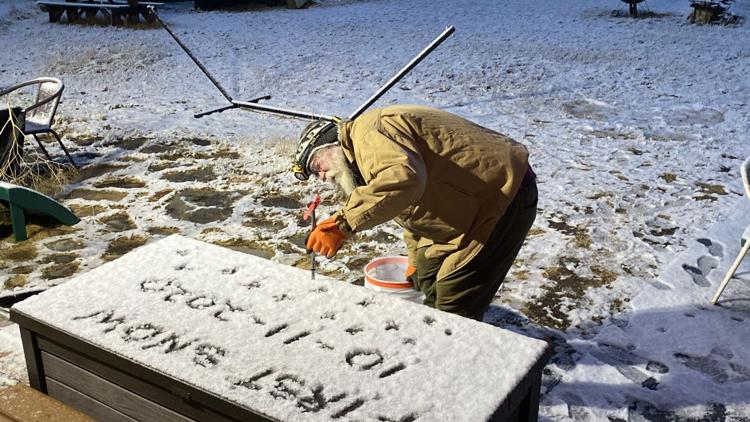 So far in 2020, we have had four months with no measurable snow, June through September. We also had two months with no freezing temperatures, July and August. We went from May 23 to October 11 without snow; that's 141 days. And between June 9 and September 8, we had no freezes; that's 91 days, but who's counting? And this was considered a nice long summer. It started late, but we had temperatures in the 70s F right up until the day before the first measurable snow last Sunday.
It may not be time to kiss warmer weather goodbye for good. The Climate Prediction Center is still calling for warmer than average conditions for rest of fall and into winter. But on the other hand, the Old Farmer's Almanac is predicting a colder than average fall here in lucky region 13, with the coldest days of winter starting in early December. Like it or not, we shall soon see if Mother Nature has anymore warm, Teton Valley summery days left in store for us in 2020.
Meanwhile, what's your favorite story about summers in Teton Valley? Mine goes like this:
"What are you doing this summer?"
"If it comes on a weekend, we'll have a picnic."
Post yours on the Teton Valley Weather Facebook page and give us all a much-needed laugh as 2020 finally comes to an end.