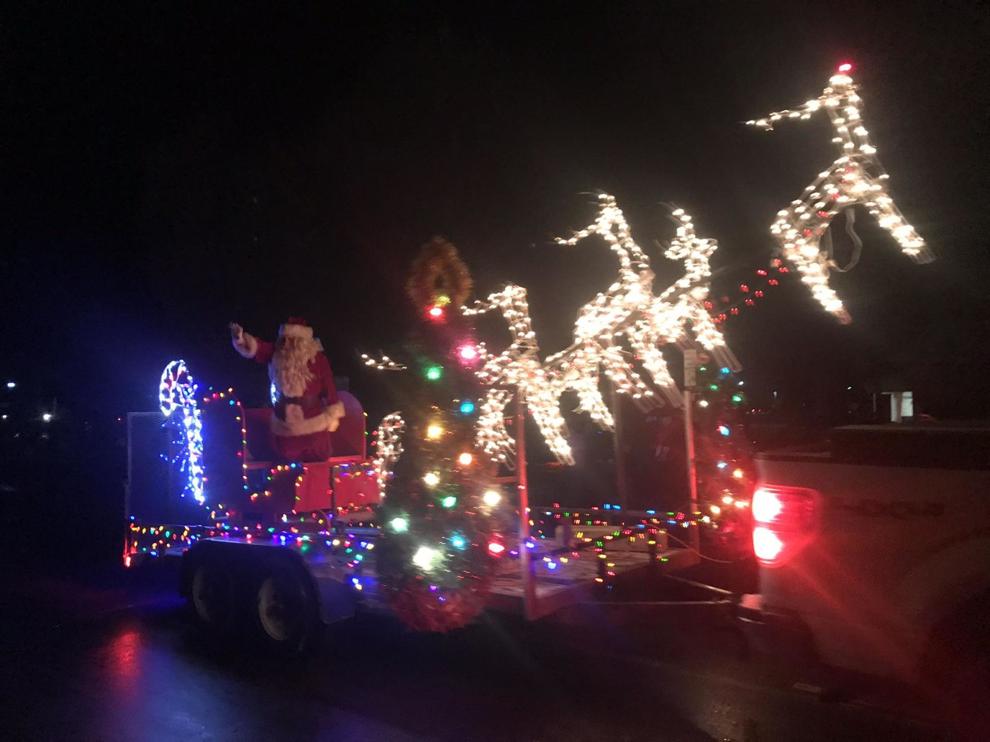 As the first half on December goes into the books, we can look back at the widely differing forecasts and find that at times they were all right. We ended the first weeks of December with temperatures well above average and very little snow. At 2 AM Saturday, the combination of nighttime clouds and a southerly breeze brought us the highest temperature of the month at that point, 37 F, in the middle of the night. Compare that to just over a week earlier in December when the middle of the night temperature dropped to -18 F and a light breeze let windchill fans marvel at -26 F readings.
Overall, the verdict for the first half of December works out like this: Using data from the Drigg-Reed Memorial Airport, the average daytime high temperature was 27 F, which is 3 to 6 degrees below normal for early December. The average nighttime low was 2 F, also several degrees colder than it "should" be.
As for precipitation, snow was reported at the airport on 12 of the first 15 days of this December. According to my measurements, that snow would melt down to about ¾ of an inch of water. On average, we would expect about 2/3 of an inch of liquid equivalent precipitation, so if I remember my fractions correctly, we are a little bit above average in precipitation so far.
So, the first half of December turned out to be colder and a little wetter than average. What will the second half bring? According to the Climate Prediction Center and our latest forecasts, it looks like we'll be shifting to warmer than average temperatures but keeping the higher than average precipitation. That outlook often brings slushy days and snowy, icy nights. No worries, Santa has special runners for his sled and a reindeer with a red nose to guide him through it all!