One thing you learn fast about Teton Valley weather is that it's rare when things are what they "should" be. So far, this month is illustrating that very well.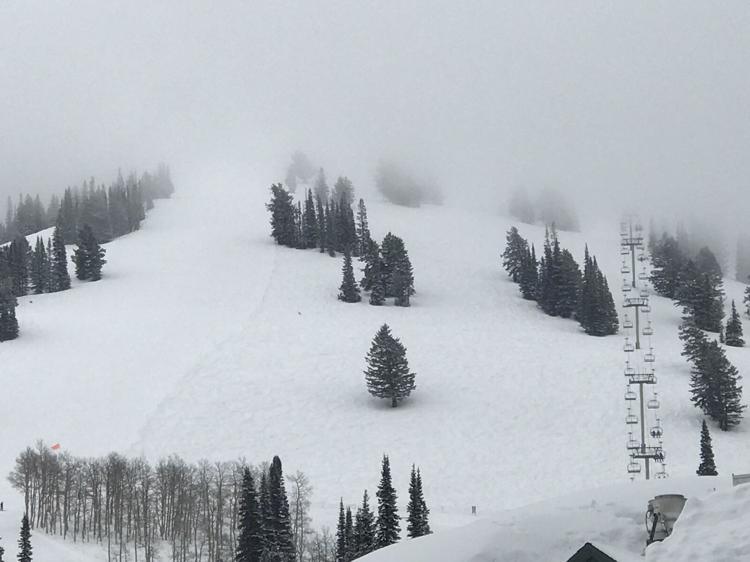 An average April in Teton Valley starts out with a high temperature of 45 F on April 1 and ends with a high temperature of 56 on April 30. Our April 1 high temperature this year was 41, pretty close to what it "should" be. And this April started out cloudy, which is also what to expect. Historically, April skies are mostly cloudy or completely overcast more than half of the time.
Precipitation in a typical April goes like this: Early in the month, about 10% of the days have just rain and another 9% have a mix of rain and snow, and 4% of days have snow alone. At the end of the month, the days with rain increase to 22%, days with a mix drop to 5%, and by April 30, only 1% of the time is there snow alone. Looks like rain chances more that double while snow chances are quartered through an average April. We'll need to wait a while to see how we do this April.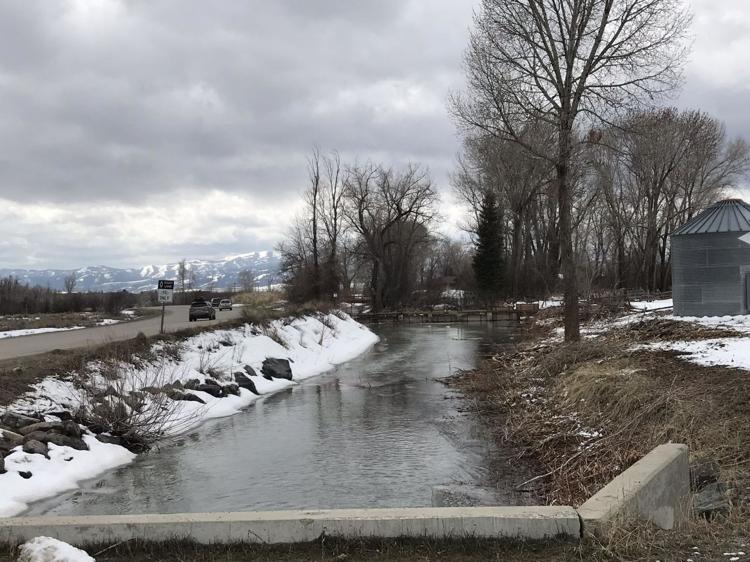 Liquid equivalent of snowfall is also quartered in a typical April, dropping from 0.4 inch of water on April 1 to 0.1 inch of water on April 30. But on the other hand, the water we get from rain increases from 0.9 inch per month at the start of April to 1.5 inch per month by the end. So in other words, we can expect a lot more rain and a lot less snow before this April ends, if it behaves as it "should."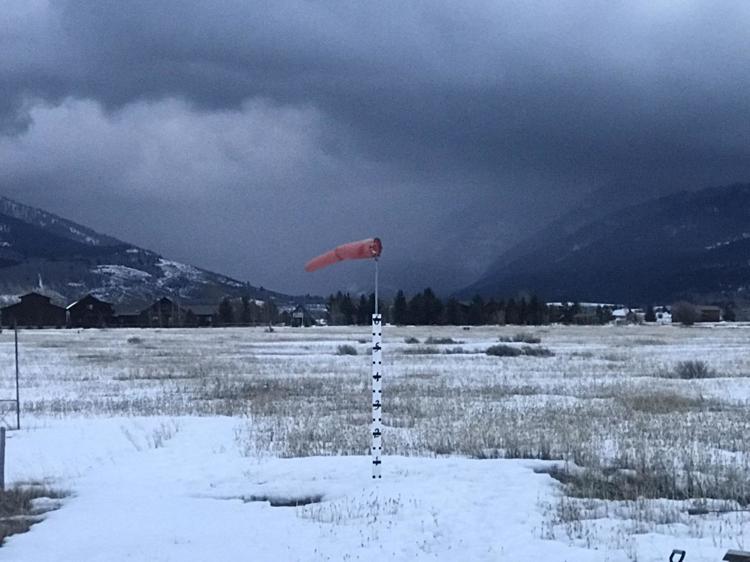 As for wind, the average sustained wind speed for April is right around 6 MPH through the whole month, just slightly stronger at the beginning of the month than the end. But, as with everything else, there are wide swings above and below average. And this doesn't take into account the big gusts that blow through but only last 20 seconds or less.
On the Teton Valley Weather Facebook page, we will be watching April unfold and will be amazed if it behaves exactly like it "should."