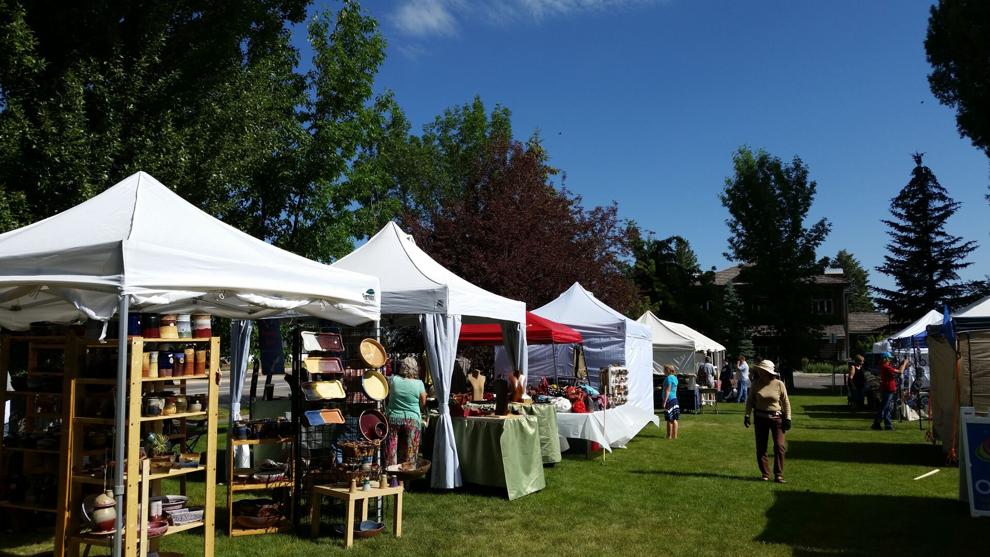 Going back to 2011, when our records from the Driggs-Reed Memorial Airport begin, this year is forecast to be the fourth out of 15 that the temperature has reached 90 degrees F in June, and the first time it's done so this early in the month. Before this year, the earliest it's reached 90 degrees was in 2012 when we got there on June 24th. At the time of this writing (Sunday night), 90+ degree temperatures have been seen around the valley, but we have not quite made it yet at the airport in Driggs.
90 degree Junes on record in Driggs have happened, and their recent history goes like this: The last time was six years ago in 2015 when we broke 90 for three late June days in a row, the 27th through the 29th. The 29th was the warmest, at 93 degrees. That was an exceptionally warm June, but we'd also had four days of measurable rain the first half of the month, easing the effect of the heat somewhat. We were in the midst of a three-year drought that ended after a very hot, dry 2016.
Before that, a 90 degree June happened in 2013 when the mercury reached 91 for two days, the 28th and 29th. In 2012 it reached 90 on the 24th.
Never underestimate a drought. There are impacts and side effects that are hard to imagine if you haven't been through it. The main thing you can do at this point is to think of ways to begin conserving water now, not after the well runs dry, and make sure you have defensible space around your property since wildfire is one of those many impacts of drought.