We are at the end of the distance learning school year, so this will be the last of the Homeworking from Home series of Teton Valley News Weather Blogs. But this one has the potential to take you and your family through the summer and through years to come as trained Skywarn Storm Spotters providing meaningful information to the National Weather Service.
My first year in Teton Valley, I talked to a National Weather Service meteorologist from the office in Pocatello about the difficulty of predicting the weather accurately in Teton Valley. There are lots of things that make Teton Valley unique, weatherwise and otherwise. But one of the biggest problems forecasters had was simply lack of knowledge of what was going on here. The weather radar, based over near Pocatello, has difficulty seeing over the mountains into Teton Valley, and there were few live reports of conditions here.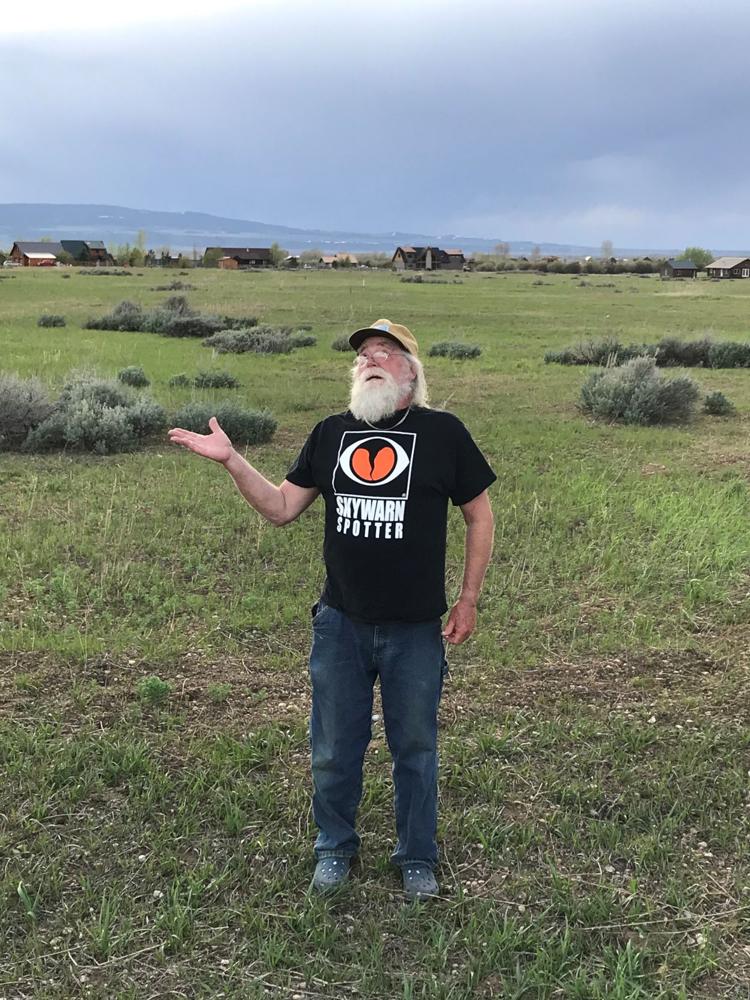 Several things have happened since then to improve the situation, one being a larger number of trained Skywarn Storm Spotters in the valley. With training now available online, we have a chance to increase the number of trained weather spotters and have a seriously educational experience at the same time. Here is how to begin; just follow the steps outlined on the National Weather Service page https://www.weather.gov/oun/skywarn-spotter. This will take some time and effort, but by becoming a SkyWarn Storm Spotter you will be helping the National Weather Service improve their forecasts for our area keeping everyone safer and more prepared for whatever is on the way.