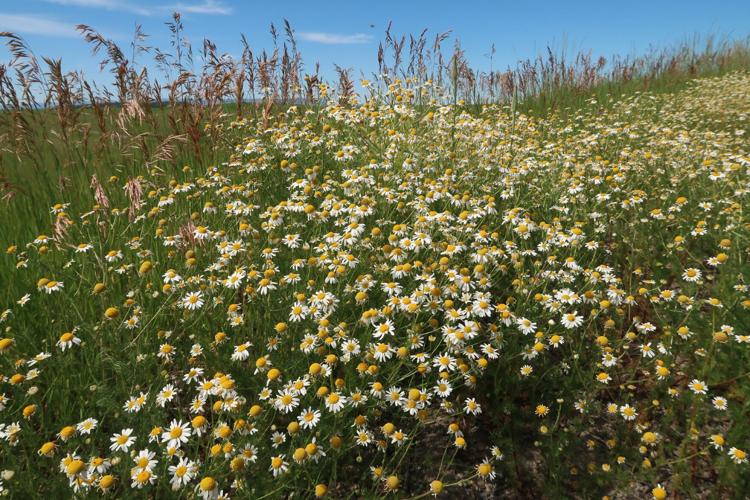 It seems like just yesterday we were wrapping up June, and now there went July. As you probably know, July started off relatively cool but then ended up hot as a firecracker. The hottest it got on the first of July (using data from the Driggs-Reed Memorial Airport) was 65, but on the last day it rose to 90 F for the first time in more than a year.
In between those two extremes, the math worked its magic, and July turned out within a degree or two of average, not especially hot, not especially cool. And the long term outlooks from the Climate Prediction Center call for average temperatures to continue into August, turning just a little warmer than normal by the end of the month. But for January, February, and March, however, the outlooks are calling for back to normal temperatures, which is good news for winter cold lovers.
But now on to precipitation. Yes, July was dry. Well, all months are dry in Teton Valley, but this one was only about ¾ of our dry normal. But those long term outlooks from the Climate Prediction Center say that we'll be just a bit above normal, precipitation-wise, in January, February, and March. Hmmm… above normal precipitation and below normal temperatures… I hear the winter sports people cheering and the rush hour drivers moaning.
So that was July, overall average but very different day to day, a little something for everyone.