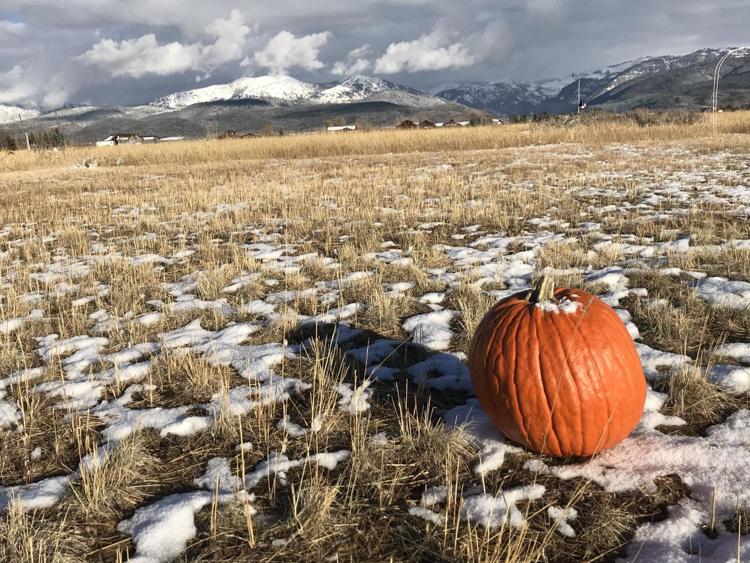 Fall has fell. With those 80+ degree F temperatures we had just a couple of weeks ago, it seemed like summer might not ever end. Then came the rude awakening last weekend that summer wasn't endless. We had frosts and cold rain in the valley and no trailer traffic due to snowfall up on Teton Pass. The season's first Winter Weather Advisory was issued for the pass and higher elevations around us.
After a few days of sunshine to lure us into fall, big changes are expected to come. Expect to see plenty of color in the trees, mostly yellows, some oranges and reds. But don't blink; fall colors in Teton Valley have a reputation of being fabulously beautiful for only a short time, kind of like our great sunrises and sunsets.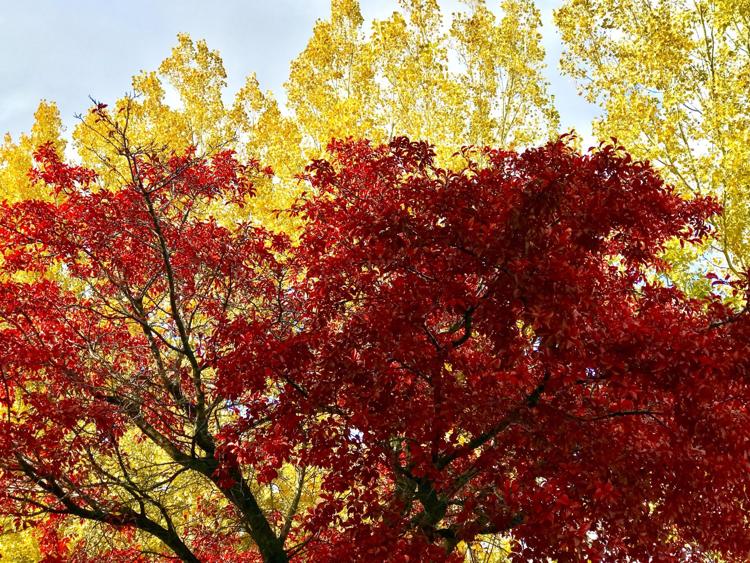 The people will change too, as our great summer visitors return to home and school and work. It will be a while before our fun ski visitors come to enjoy all our area has to offer. So, during this in between fall time, Teton Valley takes on more of a hometown feel with time to chat and catch up with our neighbors. It's also time to settle in for the upcoming winter, wax those skis, start the holiday plans, get out the long johns, put on the snow tires, and stock up on the firewood.
But back to the weather. The fall months of October, November, and December mean big changes, too. We'll see increasingly cloudy days, one of which will bring that first sticking snow and wonder whether we'll have a white Halloween. School kids will hope that a November cold snap closes schools a day or two. We'll see that day that the snow falls and doesn't melt again until spring.
October 17 is considered the beginning of our snow season, and one tenth of an inch of snow falls that day on average. One the last full day of fall, December 20, we average 1.1 inch of snow. The lifts at Grand Targhee will start spinning on November 22, weather permitting.
As for fall temperatures, on the first day of fall we typically range from a high of 64 to a low of 40 F. By the last day, the range is from 25 to 15. Our daytime average high temperature falls below freezing in the first couple of days of December.
Daylight hours will keep getting shorter and shorter too, with the last day of fall also being the darkest, with the sun up for just under 9 hours. Remember driving home from work or school in the pitch dark? Yup, that's fall in Teton Valley. That's what we can expect between now and December 20. And to think it all began this week!
Stay in touch with fall and what lies beyond as it unfolds, and share what you're seeing on the Teton Valley Weather Facebook page.