Did you know that this is officially Flood Awareness Week in Idaho?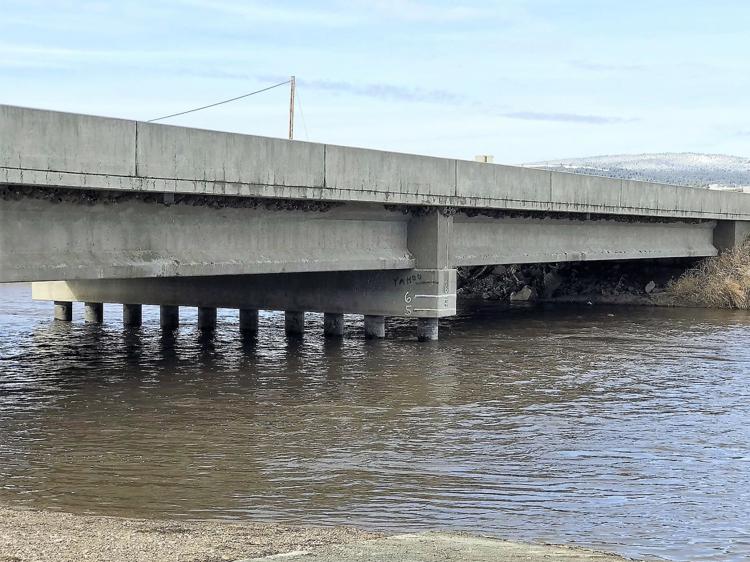 If you have lived here in Teton Valley very long, you know that flooding can be more than a nuisance, and this is the time of year we have to start wondering if this will be another one of "those years" when flooding damages property and puts lives in danger.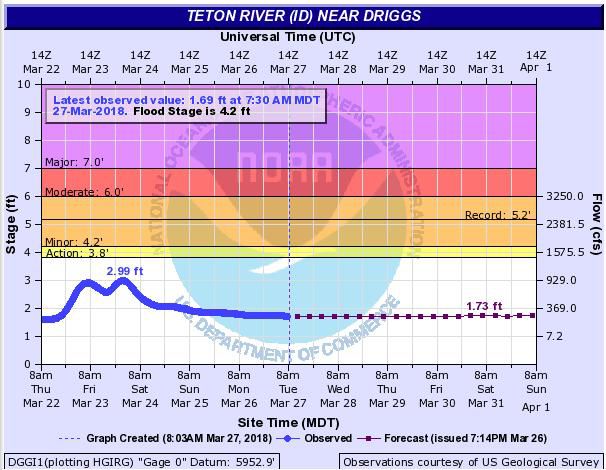 Lives in danger? Isn't that a little bit dramatic? Think about this. Over the past 30 year, floods have caused more deaths than any other weather condition except one. More than tornadoes, more than hurricanes, more than lightning, and much more than any winter weather event. In fact, the only weather that exceeds floods for the highest number of deaths on average is hot weather.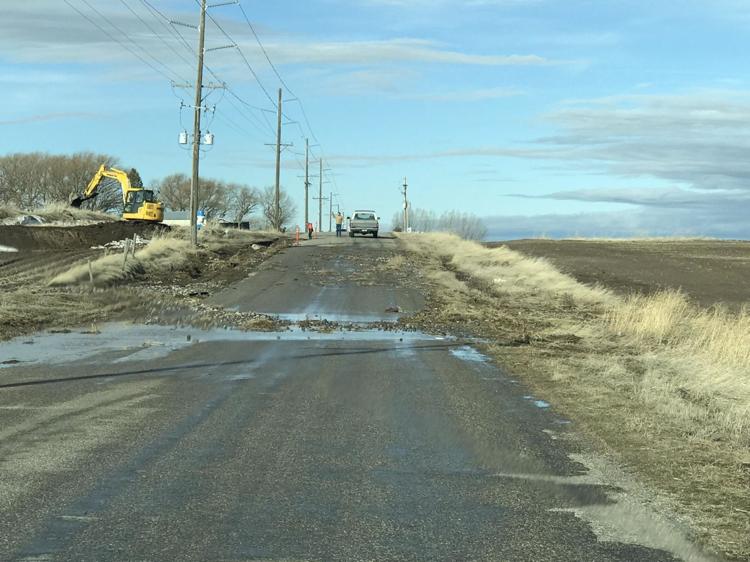 And if that surprises you, so might the way flood victims usually meet their end. No, most aren't swept away while hiking beside a swollen stream or while trapped in their homes by rising water. Most flood victims were driving. Maybe they didn't see the flood waters in time, maybe they thought they could drive through it, who knows. But while your vehicle may be a relatively safe place to be in a thunderstorm, it is far from safe in a flood. That's why you hear the phrase, "turn around, don't drown" so often.  But it really just tells part of the story.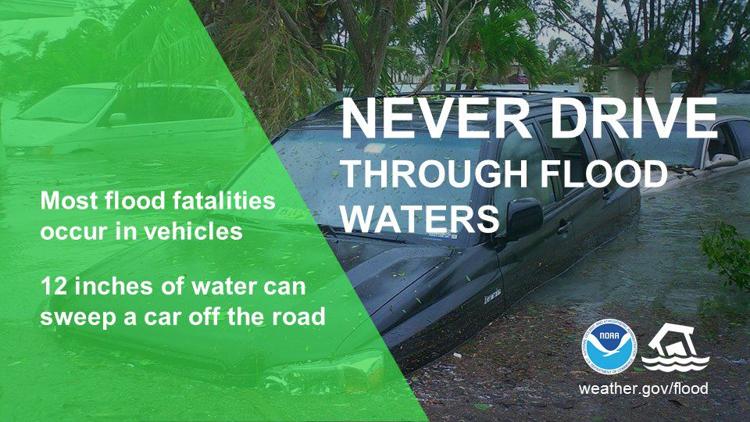 In a car or on foot, turning around and avoiding flood water is good advice.  That water is mixed with all of the water in the area, including the sewage and runoff of all kinds.  It may be conducting deadly electricity as well.  In some locations, critters, like water moccasins and great balls of fire ants also inhabit flood water.  There's more reason to stay away from it than the danger of drowning.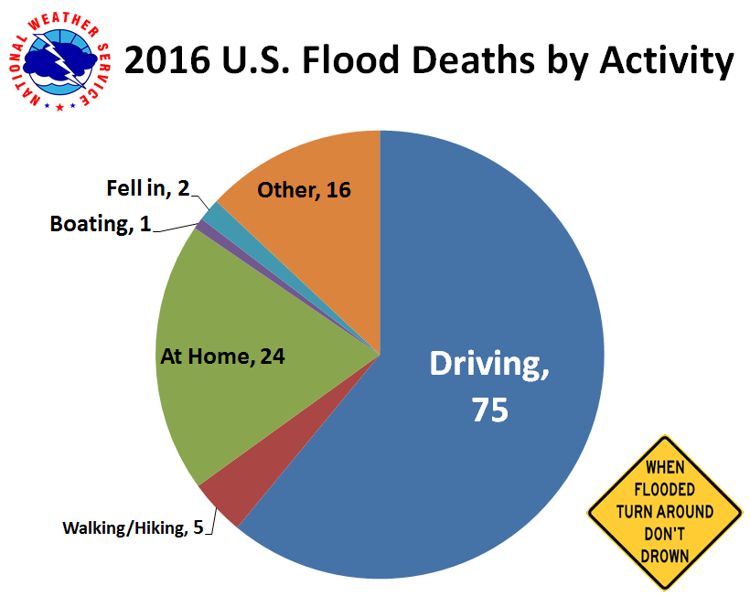 On the Teton Valley Weather Facebook page, we'll keep up with the springtime water as it falls from the sky and rolls down from the hills. We want to hear any reports of flooding or high water and will pass those on to the proper authorities. Let's hope it's just a tease like the one we had last week. But if it isn't, now you know how important it is to respect the power of the flood waters.