Grace Zogg is Player of the Year 
Teton High had a few stand-out athletes recognized this season, with junior soccer goalie Grace Zogg taking the top honor in the 3A District Mountain Rivers Conference and Charlie Comfort chosen as Defensive Player of the Year on the boys' soccer team.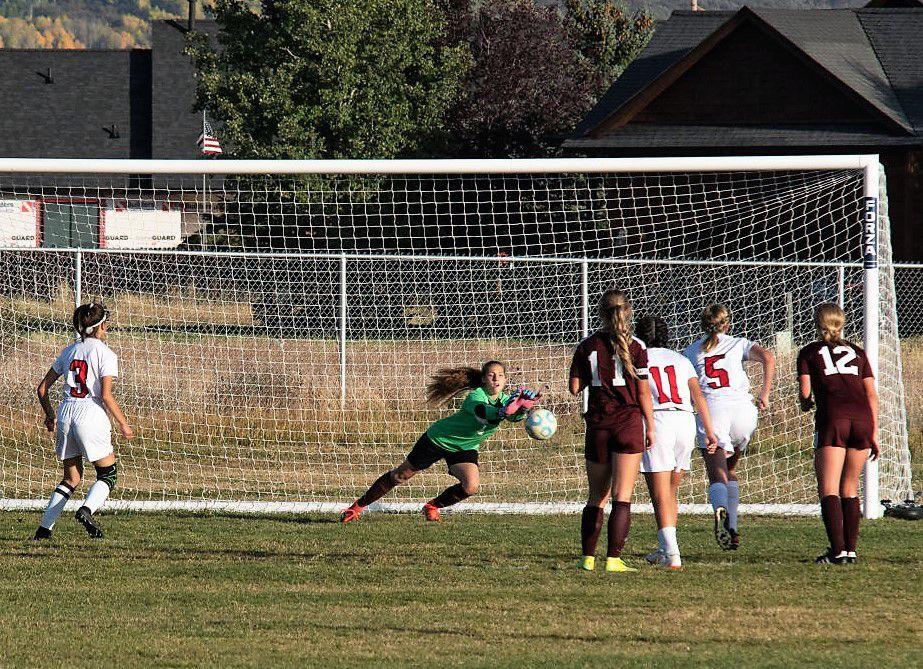 Joining Zogg on the girls' all-conference team were Sienna Stevens, Devon Foss, Kaya Richardson, and Kinley Brown.
On the boys' first team, Comfort was joined by Caleb Bair, Bryan Velazquez, Anthony Castro, Jon Berdal, and Jeremy Martinez.
Sawyer Mitchel, Andy Zamora, Rayle Juarez, and Ulisses Montoya were named to the second team, with Link Bustamenta and Jacob Vestel receiving honorable mentions.
Several Teton volleyball players received recognition; Emma Tibbitts was named to the second team all-conference, while Abbie Tibbitts, McKinlee Kunz, and Elysa Kaufman received honorable mentions.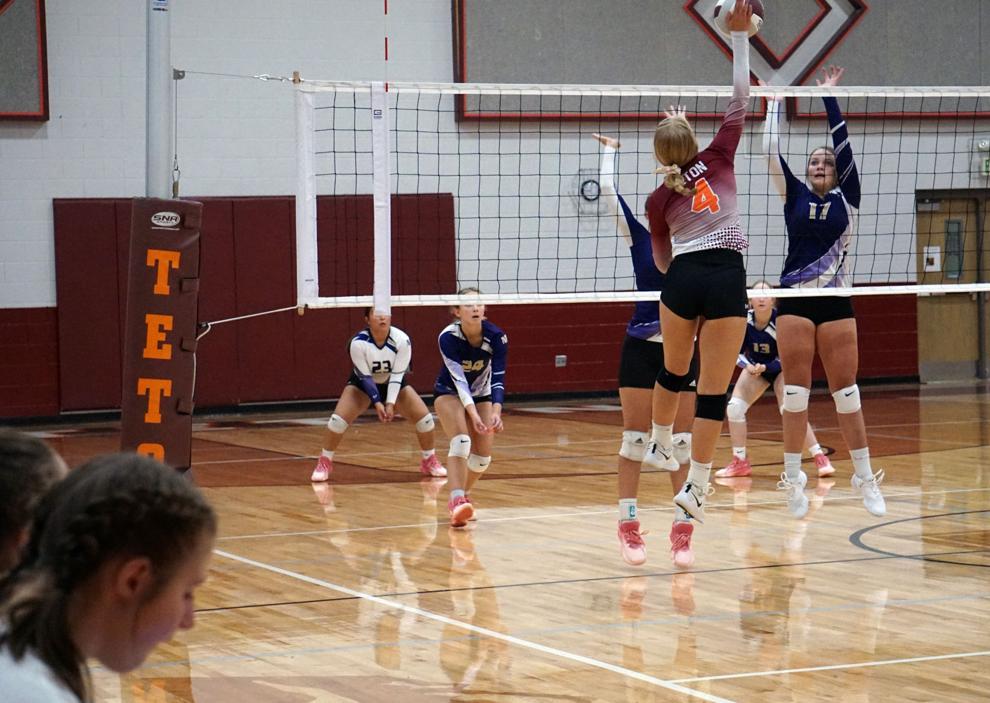 For THS football, Denver Arnold and Reece Clayton were named first team offense; Ryker Fullmer and Jarom Heuseveldt were named first team defense; for the second team offense, Jarom Heuseveldt, Braxton Hess, Thomas Heuseveldt, and Kiowa Jeppesen got nods; on the defensive side, Jaydin Mason, Denver Arnold, and Hunter Johnson were named. Honorable mentions went to Max Atchley, Seth Coverett, Ryan Frey, Jake Allen, and Luke Gentry.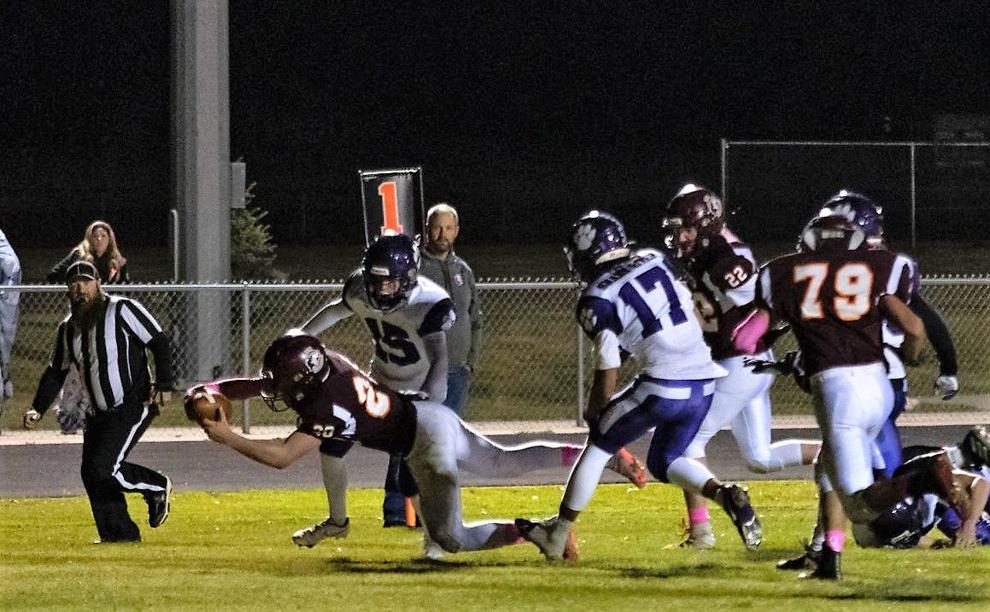 All-conference teams are chosen by the conference coaches.