The Teton Valley Composite high school mountain bike team emerged victorious as the Division II state champion after a long day of races at Bogus Basin in Boise on Oct. 9.
"I'm proud of our team for their success on the race course," Coach Nate Carey said after the event. "It takes a lot of drive and preparation to become state champions. It definitely takes bravery to even try mountain bike racing."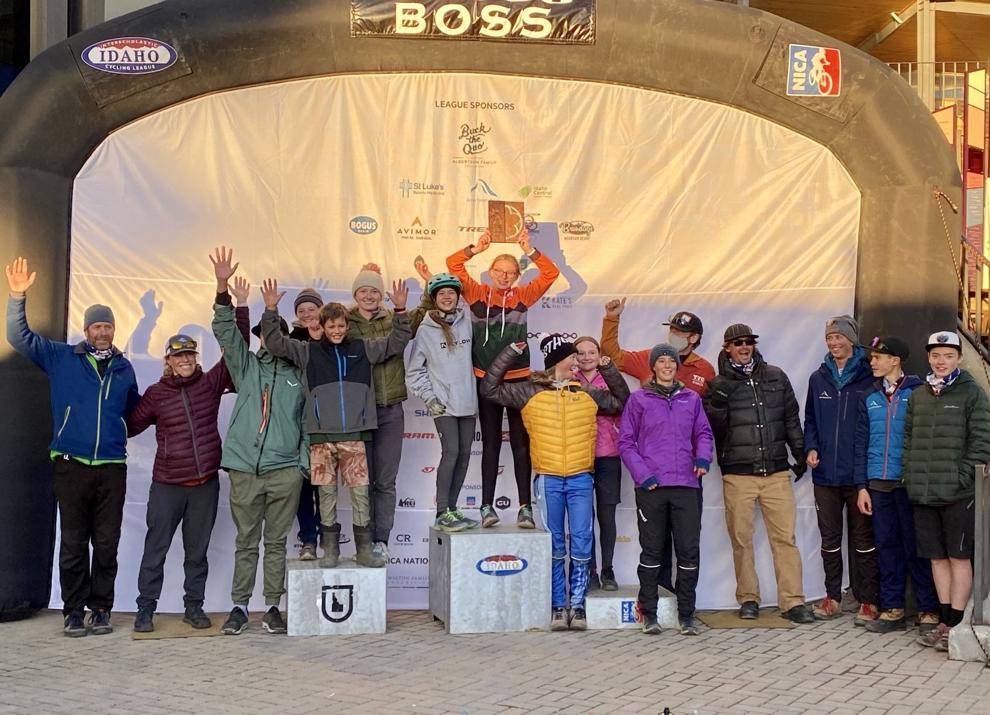 While mountain biking is an individual sport, the state championship required the entire team to perform at a high level, with every high school competitor trying to score points for the overall title.
There were no Idaho Interscholastic Cycling League races in 2020, meaning the team members spent two seasons improving as riders and preparing for a big (IICL events regularly attract around 700 participants) 2021 race series.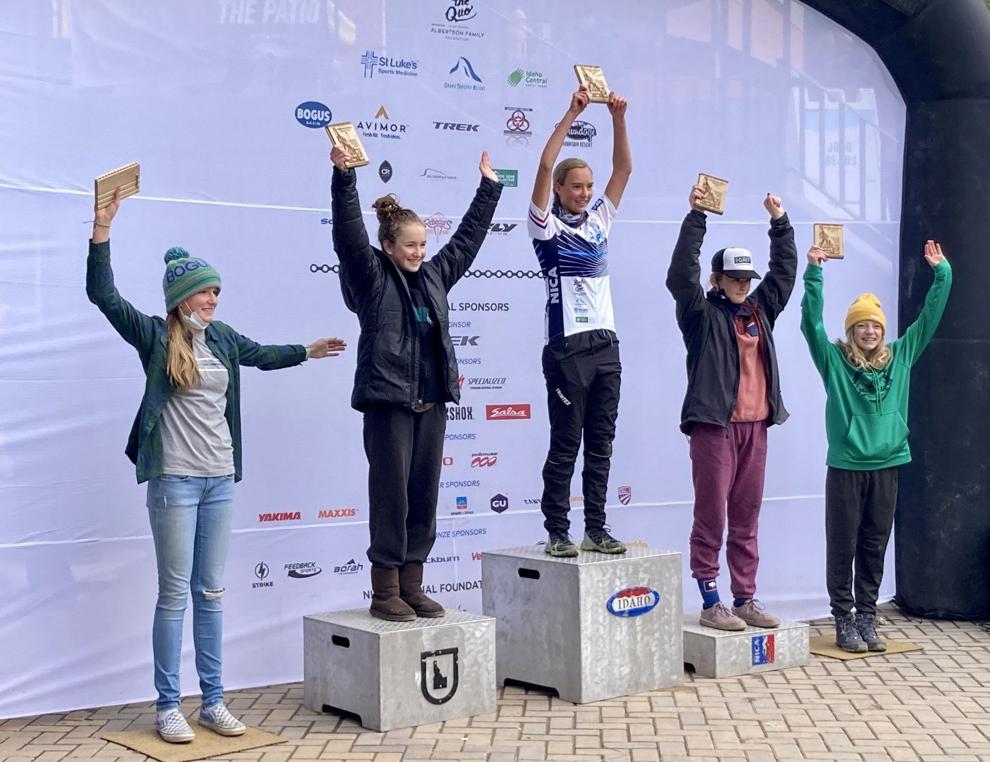 The team's top scorers at Bogus were freshman Daisha Jacoby, who has three first place finishes under her belt this season and was crowned individual state champion; freshman Caleb Bender, who decisively won the first four JV1 races, only to be beaten out by a speedster from Boise in the last race of the season; and sophomore Brixton Jordan, who placed sixth in JV2. Other top-ten results included Isabel Warner's seventh place in the freshman category and Khristian Beck's eighth place finish in JV1. With those scores, TVC beat other DII schools like Sage International, Borah High, and Capital High, all of which hail from Boise.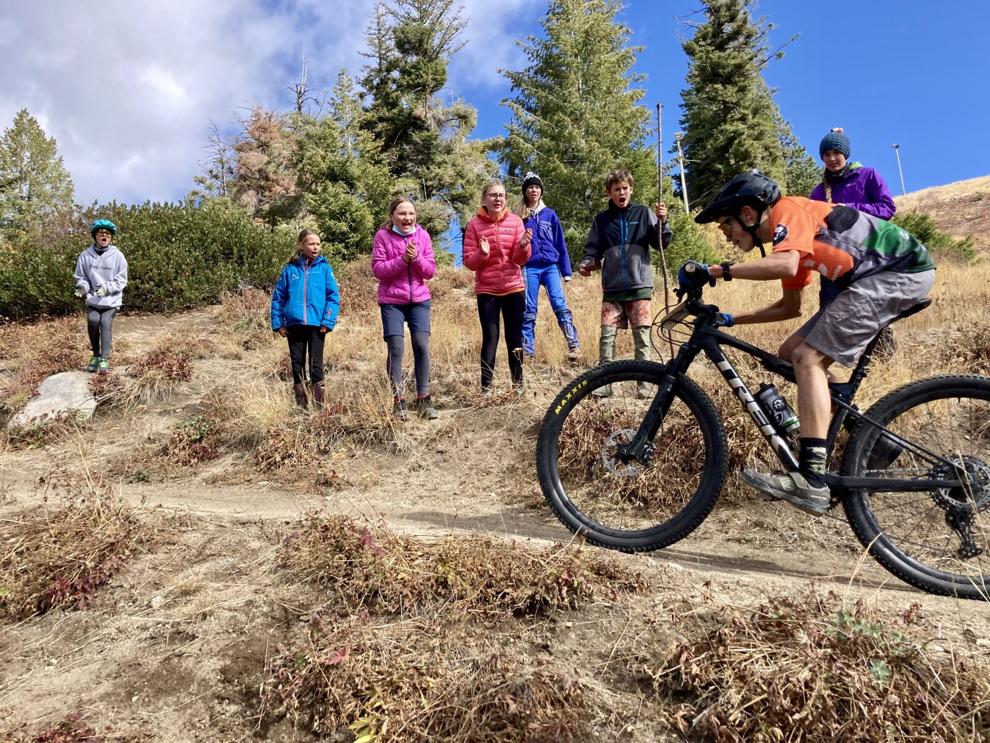 TVC also has a strong middle school team, with several top ten finishes at state: Ella Voigt took seventh in eighth grade girls; Sam Bender was sixth in seventh grade boys; and Macy Culbertson was sixth in sixth grade girls. Middle school points do not figure toward the overall state score.
"All of our racers and non-racers are awesome and deserve congratulations on a great season," Carey said. "They all got stronger, more self-sufficient, and hopefully had some awesome rides with their friends. TVC has a fun, supportive group of coaches and student athletes who do this! Our season wouldn't be possible without the support of our title sponsors, Grand Targhee Resort, Valley Lumber, and RAD Curbside, as well as our other great sponsors."