Rules of the roadkill

Getting infected: Pandemic helps reel in more Idaho anglers

Eastern Idaho leans heavily on public reports to catch poachers

TBCA seeks Volunteer Teton Backcountry Ambassadors

avalanche course

will mook
---
Winter is a tough time for wildlife, especially big game, because it can be among the most hazardous seasons for them. Deer, elk and other animals are usually congregated in lowlands commonly known as "winter range," which is often near cities, communities and highways. That also puts them close to vehicle traffic, and road kills are evidence of the toll highways can take on wintering animals.
---
The numbers don't lie. More Idahoans and people across the nation decided to take up fishing or return to fishing in huge numbers this past summer.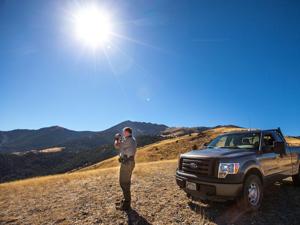 ---
Looking at a recent public request for help from Idaho Fish and Game on poaching cases across the state might lead someone to conclude that eastern Idaho has a big problem.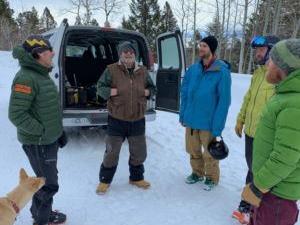 ---
Teton Backcountry Alliance, in cooperation with the USFS, is launching a Volunteer Backcountry Ambassador Program this winter. Selected Volunteer Ambassadors will work at key locations, such as the Teton Pass corridor, to convey responsible recreation and safety information to users, provide area orientation, and assist visitors where needed. This program complements the on-going and outstanding work of our Teton Pass Ambassador, Jay Pistono.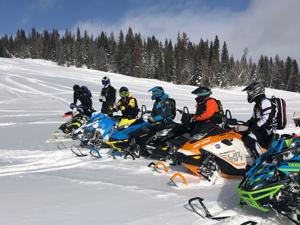 ---
Motorized backcountry users approach terrain differently than skiers and snowboarders, which is why Will Mook and Matt Schebaum founded The Mountain Riding Lab to provide avalanche instruction tailored to snowmobilers.