Icy addiction: Would be ice climbers advised to find a mentor

Teen to tackle Iditarod Trail Invitational

Deadly season: Weak snow layers set avalanche traps across the West, local area

'Social Distancing Idaho Style': Fish & Game reports big rise in hunting, fishing

Living with mountain lions

Local birders count more species than ever in annual survey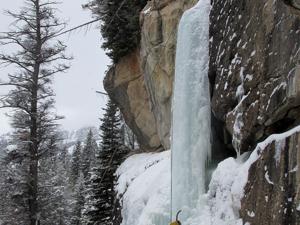 ---
Ice climbers call it "The Pain" or "The Screaming Barfies."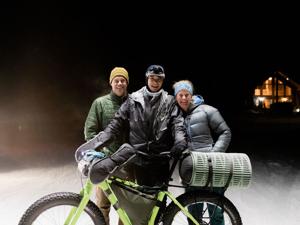 ---
Jacob Hora, 16, of Victor, will depart the Tetons this week to take on a 350-mile fat bike race in Alaska.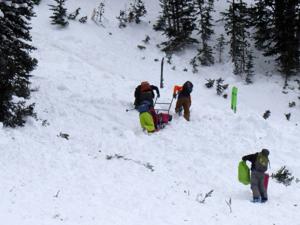 ---
As one avalanche expert puts it, this year's snowpack has been a recipe to kill.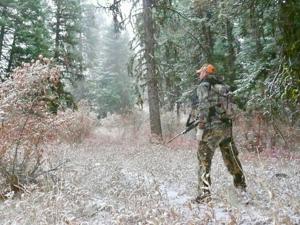 ---
BOISE — In the first six months of the COVID-19 pandemic, Idaho saw a 65% increase in fishing license sales over the previous year, Fish & Game officials told lawmakers Monday, as Idahoans did "social distancing Idaho style."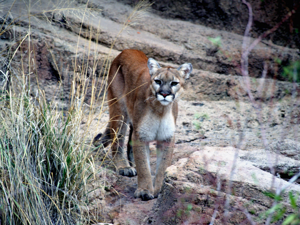 ---
When living close to wildlife, no matter the species, sometimes conflicts arise—especially this time of year. Mule deer come down out of the hills to winter at lower elevations, crossing busy roadways near towns and sometimes feeding on hay stacks or people's landscape plants. Mountain lions are also on the move, sometimes following mule deer (their primary food source) right into someone's backyard or farm.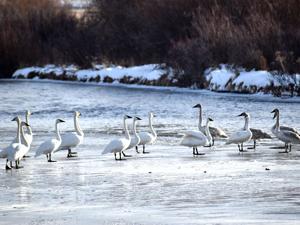 ---
Bird-lover and local Audubon Christmas Bird Count coordinator Colin Boeh spent the snowy, foggy morning of Jan. 2 driving around his route with his wife Mary Chris, a two-and-a-half-year-old, and a newborn, frequently wiping off the steamy windows of the truck and not seeing a single bird.