Teton Valley Backcountry Horsemen complete summer trail projects

Ten tips for safe firearm handling while hunting

Share your thoughts on Teton River recreation

Drought closes Jackson Lake marinas early

Eastern Idaho hunters facing new elk and deer restrictions heading into season

Seeing the Stars Align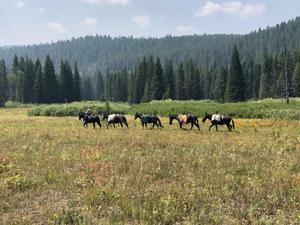 ---
The Teton Valley Backcountry Horsemen were not horsing around this summer.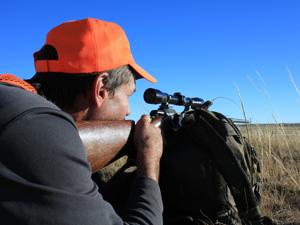 ---
While firearm accidents are rare, human error or inattention is the leading cause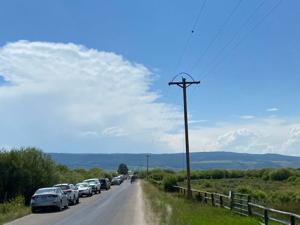 ---
As recreational use intensifies on the Teton River, a group of stakeholders are working to find a management solution that makes sense for everyone, and are currently requesting input from the community.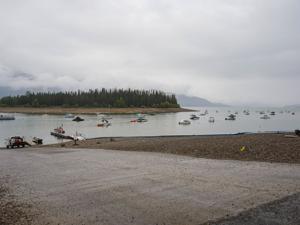 ---
Grand Teton National Park announced that it will be closing all of its Jackson Lake marinas on Sept. 6, much earlier than normal, because of a lack of water in the lake.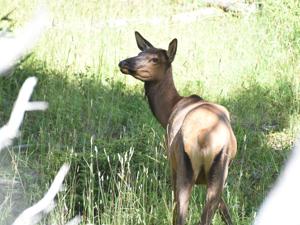 ---
Idaho Fish and Game's 2021 elk and deer seasons for the Palisades Zone will come with increased regulation to curb declining female elk and deer populations.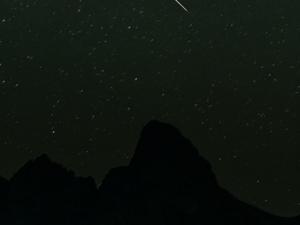 ---
Before I stepped foot in the valley for the first time, I knew that this would be no easy place to live. It was going to be an adventure filled with risk, reward, and, crucially, hard work.