Sliding down snow
Let the camping begin: Forest Service reports most campgrounds ready to go by Memorial Day weekend
Feeding big game animals does more harm than good

Fee changes proposed at South Fork of the Snake River access sites

Yellowstone National Park closes South Entrance to spring biking

Still recalling the big wind at Yellowstone National Park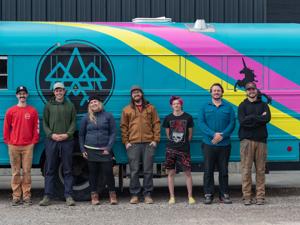 ---
Sego Ski Co. and Franco Snowshapes become neighbors, mutually benefit from cooperation 
---
Memorial Day weekend serves as the traditional kickoff for summer camping, and Forest Service officials are expecting a doozy.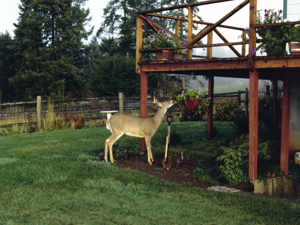 ---
Wildlife are not pets, and shouldn't be treated as such, even with the best intentions.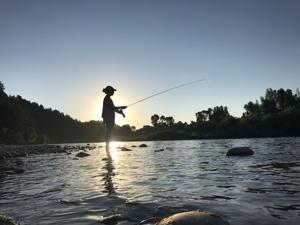 ---
The Bureau of Land Management Upper Snake Field Office, U.S. Forest Service, Idaho Department of Fish and Game, and Bonneville, Jefferson and Madison counties are seeking public comment on an interagency proposal to change usage fees at 10 developed boat access sites on the South Fork of the Snake River and Main Snake River in southeast Idaho. The proposed fees will enable the agencies and partners to improve services and amenities at the sites, ensuring they remain operational for years to come. Although maintenance costs have increased, fees at the boater access sites have not changed in more than 20 years.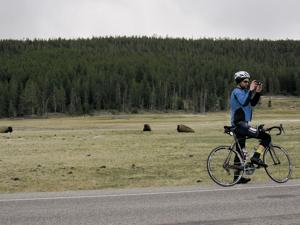 ---
If you had any plans to bicycle in Yellowstone National Park in the next couple of weeks, strike the South Entrance off your to-do list.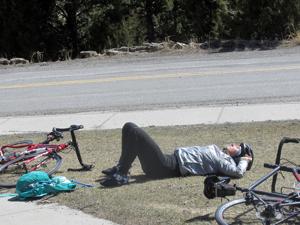 ---
Last week I forgot to mention one kooky thing that happened during our 100-mile ride in Yellowstone National Park.