In a unique year for the Tin Cup Challenge, the Community Foundation of Teton Valley had to get creative to safely celebrate the valley's many nonprofits. The foundation's innovations included a livestreamed Tin Cup Event Day, held in the Driggs City Plaza on July 18, and a spirit photo contest to replace the usual spirit contest in which nonprofit representatives dress in their finest philanthropic regalia for the fun run.
Participants submitted over 70 photos that captured the inspirational qualities of their favorite nonprofit's programs, projects, and missions. Over 250 people voted online to select the three winners, who received their nonprofit bucks at Saturday's ceremony, to donate to the outfit of their choice.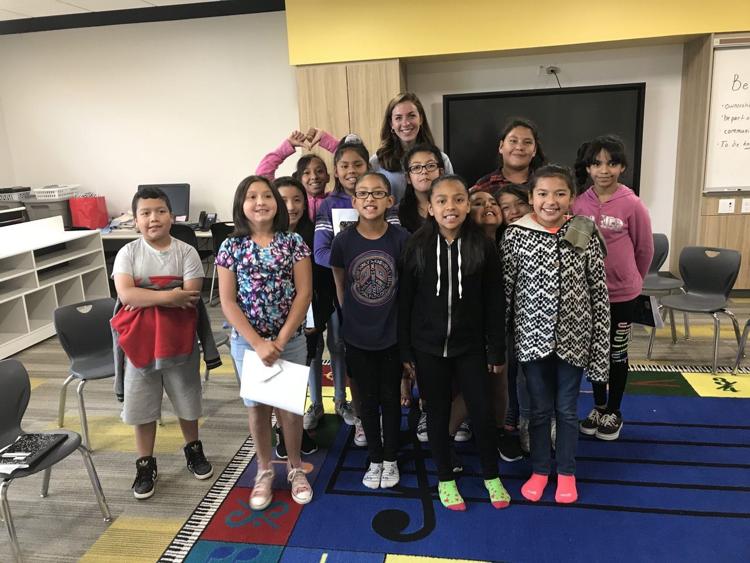 Taking third place and $200 was Diane Temple, who will put the money back into the summer school and after school programming at ABC.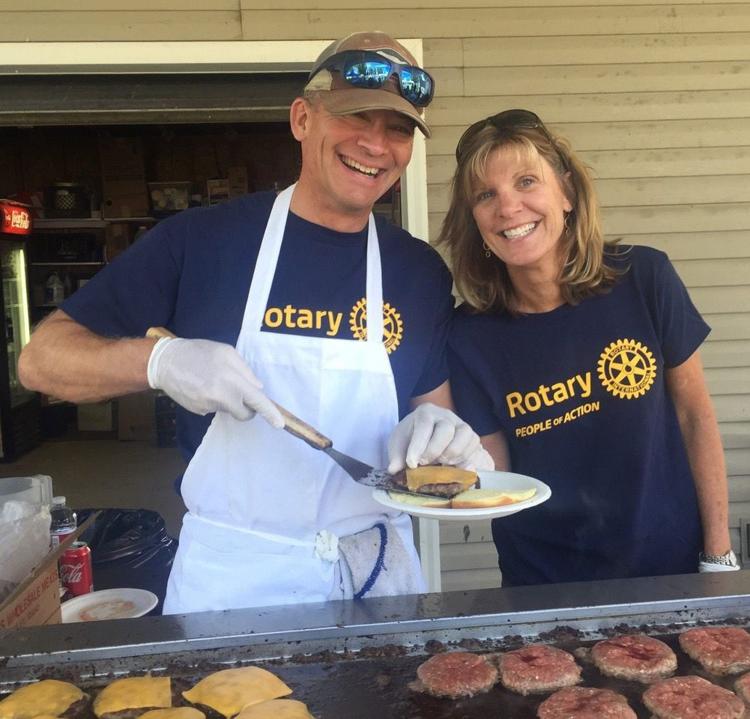 Pat Butts won second and $300 for the Rotary Club of Teton Valley's scholarships and literacy program.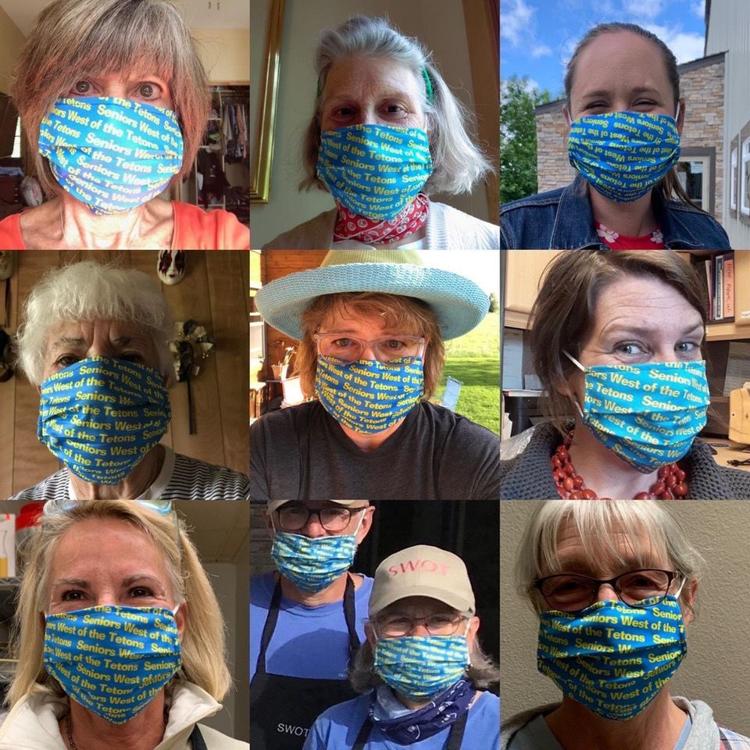 Carol Lichti took the win and $500 for Seniors West of the Tetons. Her photo was a composite of selfies from all the SWOT staff, board members, and volunteers in masks. "This was a team effort," she said as she accepted her award.