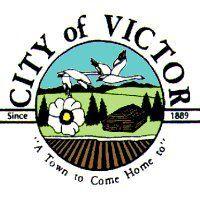 Three candidates (Stacy Hulsing, Landon Kaufman, and Sue Muncaster) are running for two four-year terms.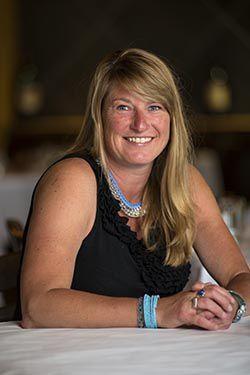 Stacy Hulsing did not submit her answers in time for publication. She is an incumbent council member who was appointed in March of 2020.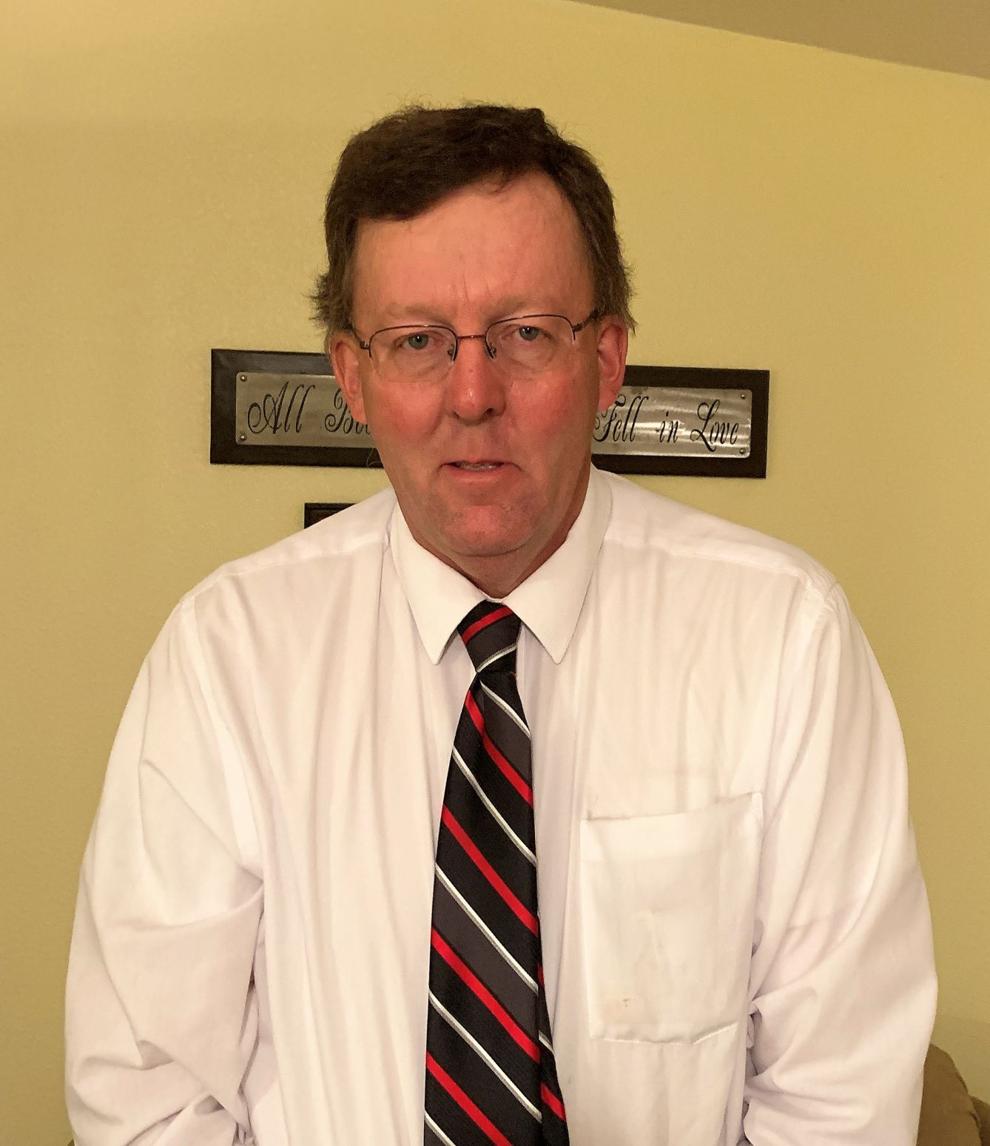 My name is Landon Kaufman, and I am running for Victor City Council. I was raised in Victor, and currently raising my family here. I have a strong interest in the city, as my home for many years, and would welcome the opportunity to serve.
-What do you think are the city's strengths? What can be improved?
I think we have a very diverse and vibrant community, with a strong down town core. I think we need to be open to new business coming into down town that will provide greater economic stability, and provide much needed revenue for the city to continue to do capital improvements.
-What does a high-functioning city government look like to you?
To me a high functioning city government consists of a mayor and council working together for the common good of the city, while respecting each other's differences of opinion.
-This is a time of growth and disruption where almost every aspect of our community is changing. What do you think the city can or should do to address, manage, and accommodate change?
The city is rapidly changing and growing, which will require that we constantly maintain and improve our infrastructure to accommodate the increased growth. We need to be smart in our planning, as smart planning makes for a healthy and happy community.
-What are your top three objectives in office?
A- First and foremost work together for the common good of the city and its citizens.
B- Ceate a better atmosphere that would cause new business to want to open up shop and do business in Victor, while striving to maintain our core values.
C- I would also like to see something done with the speed on Main Street, and improve traffic and pedestrian safety at night through better street lighting.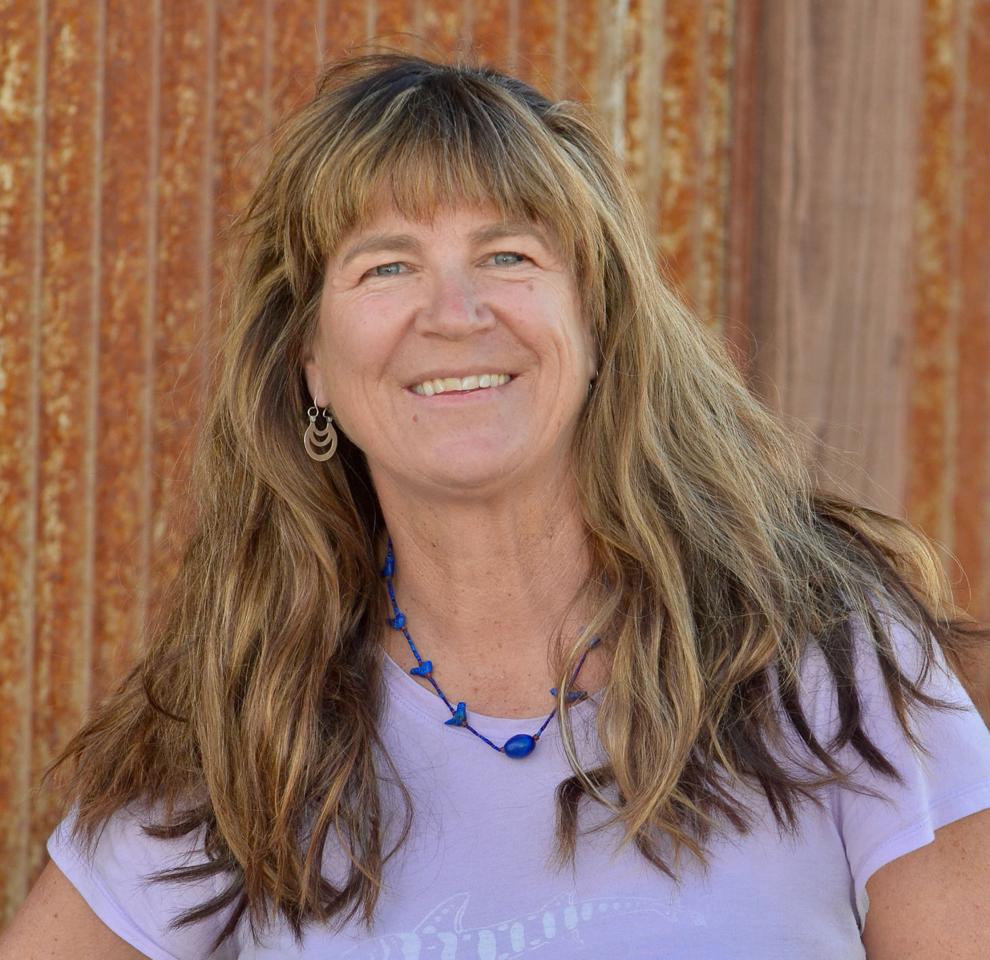 My name is Sue Muncaster, and I have lived in the Tetons for 23 years. I have spent 45 years in the adventure travel industry as a whitewater and trekking guide, ski patroller, business owner, and freelance writer. Like many of you, I moved to Victor 21 years ago when I was ready to settle down and have children. We scraped up enough savings to invest in a small starter home on an acre of land where I could garden and enjoy wide-open spaces, deep powder, mountain bike trails, and rural lifestyle. I love this community and landscape and, with my kids grown up, I have the time, energy, and conviction to keep Victor special.
I have a proven history of commitment to community, innovation, and entrepreneurial business expertise. I am the founder of the non-profit Slow Food in the Tetons (2006), co-founder of Teton Family Magazine (2010), served as Head Coach for the Teton High School Volleyball team for ten years, and am the co-creator and builder of The Treetop Adventure Park at Snow King Mountain (2016).
-What do you think are the City's strengths? What can be improved?
Our strengths are our small-town vibe, sense of community, natural landscape, and access to world-class outdoor recreation.
Our challenges are the headaches that plague most overdeveloped resort towns, such as lack of workforce housing, traffic, low paying wages, and sprawl leading to wildlife degradation.
Our opportunity is to address these issues before losing our soul. The City has adopted the outstanding (thank you!) public-driven 2020 ReEnvision Victor Comprehensive and Transportation Plans, and we need strong leadership to implement them.
-What does a high-functioning city government look like to you?
A high-functioning Victor City government would be when all elected officials and staff members embrace and uphold our mission "to promote a safe and welcoming community where generations can afford to live, learn, work and play by providing public services, actively guiding growth and supporting community values."
City Council and the Mayor should balance the community's financial, social, and environmental well-being to ensure steady and predictable growth. To do this, we must follow the rules and goals outlined in the Comprehensive Plans. Investors – be it families buying homes, entrepreneurs building a new business, or real estate developers – should feel confident the rules our community agreed on aren't going to change.
City employees should feel empowered and inspired to be innovative and forward-thinking, not simply reactive. This comes from cultivating a culture of commitment, collaboration, inclusivity, and shared purpose, not micro-managing. Along with the comprehensive plans, the City needs capital improvement and long-range financial plans (which we don't currently have) to guide staff and ensure we are prepared despite future uncertainties.
The City's interaction with residents and other local government entities should be consensus-building that comes from deep listening and the ability to find the truth and value in diverse perspectives. I believe this is how to identify common ground and encourage the citizenry to participate.
-This is a time of growth and disruption where almost every aspect of our community is changing. What do you think the city can or should do to address, manage, and accommodate change?
What we want to exist depends on the actions we take now. The City should put up guardrails and incentives to protect and promote the things we value. Businesses, developers, and tourists need to be part of the solution, not the problem. Good policies and steady, healthy growth should resist homogenization and generate abundance for all, not at the expense of one another or the environment.
-What are your top three objectives in office? What does success look like?
My objective is to implement the 2020 ReEnvision Victor Comprehensive and Transportation Plans and work closely with local government agencies and partners to realize the Teton County Affordable Housing and Economic Development Plans. Within these parameters, my top priorities are
Localized, innovative business development and high-quality job opportunities;
Sustainable tourism and responsible recreation.
Success is nice neighborhoods, a safe community, a strong business climate, quality services for citizens, good schools, and respectful political discourse. I envision thriving local food, art, recreation, and service businesses surrounded by flourishing farms, ranches, and wildlife.
Success means housing opportunities and incentives that attract the best teachers, health care providers, creative entrepreneurs and ensures those who grew up here can continue to live here.
Tourists passing through should support our local economy without compromising our cultural and natural resources. I dream of events that both attract visitors and benefit the locals like mountain bike festivals, hunting and shooting sports education, dirt bike events, nordic races, live music, fine and performing arts shows, crafts fairs, adaptive recreation expos, and cultural heritage, harvest, and equestrian celebrations.
Essentially, I want to keep Victor simple, safe, financially secure, adventurous, and, perhaps, inconvenient. Shops closed on Sundays? I'm all for it – it's part of our culture, and it sure helps me slow down. Thank you for your vote!