District 1 - Four Year Term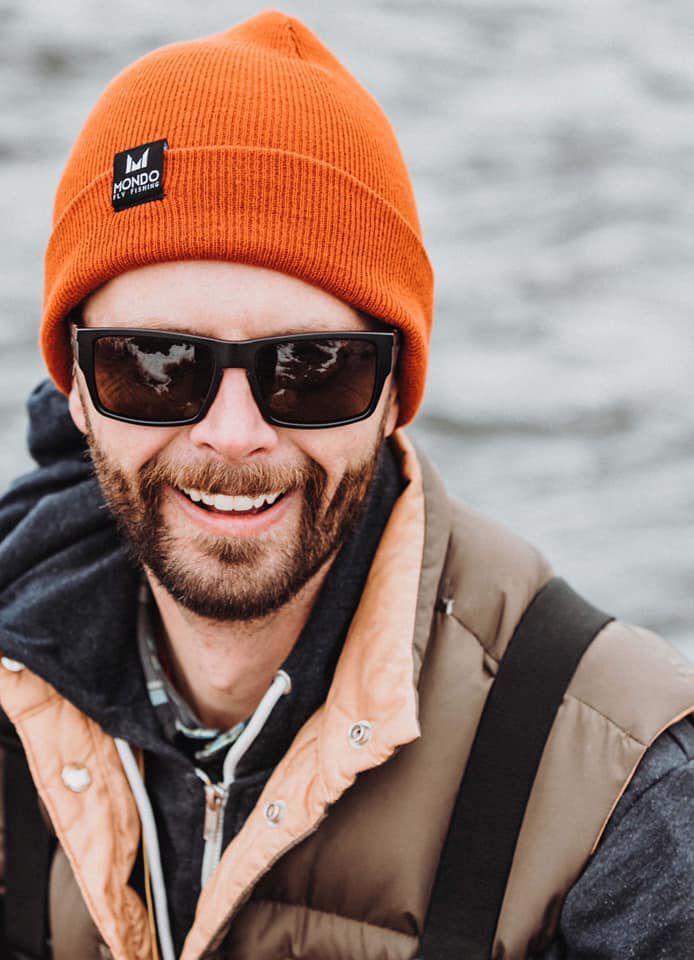 Taylor Barlow 
-Why are you running?
I am not running because I feel compelled to govern. I am running because I believe I can apply my talents, time and effort to positively affect the way our county government facilitates - or gets out of the way of the prosperity and quality of life of each county resident. All the while protecting the rich environmental resources which we all hold dear.
-What actions will you take in office to achieve your goals?
Appropriate actions are governed by fundamental principles. The principles that I plan to apply while serving as county commissioner are as follows:
Fairness and balance so that every constituency is heard and considered.
The people, not the politicians or government, are the source of solutions and opportunity.
Nothing is free and tax dollars are a sacred trust that must not be squandered.
There is more that binds us than separates us and we should conduct ourselves accordingly.
-What are your top two policy priorities?
Although there are a number of important issues facing the county, one of the most obvious issues that affects every county resident is availability and affordability of housing. This starts with the ongoing modification of the county land use plan and extends to how the county can eliminate barriers and challenges for the housing industry to deliver affordable housing to the market. While saying this, we will need to balance the requirement to protect the rich environmental resources that the valley offers.
I will also focus on a sustainable, economic development plan that will attract meaningful long-term employment for valley residents. I believe that the valley has the capacity to incubate and grow dynamic new business concepts. We should also actively recruit workers who, because of a new work environment brought on by COVID 19 are now looking for a more life affirming location in which to live and work. This is not a time to passively wait for business to find us but for us to actively market the unparalleled features this valley offers. As businesses react and respond to a new remote working paradigm for their employees. Teton Valley should be aggressive in marketing ourselves.
-What challenges do you expect to encounter in office and how will you overcome them?
There is so much political strife and division in our country today, and it unfortunately extends into our valley. I think the biggest challenge will be to build bridges of trust and cooperation between a diverse array of constituencies who all feel that their agendas are for the betterment of the valley. I will not serve as a rigid ideologue, but as a principled decision maker according to the principles that I have outlined. I will make every effort to find a fair and equitable balance to every decision I am required to consider.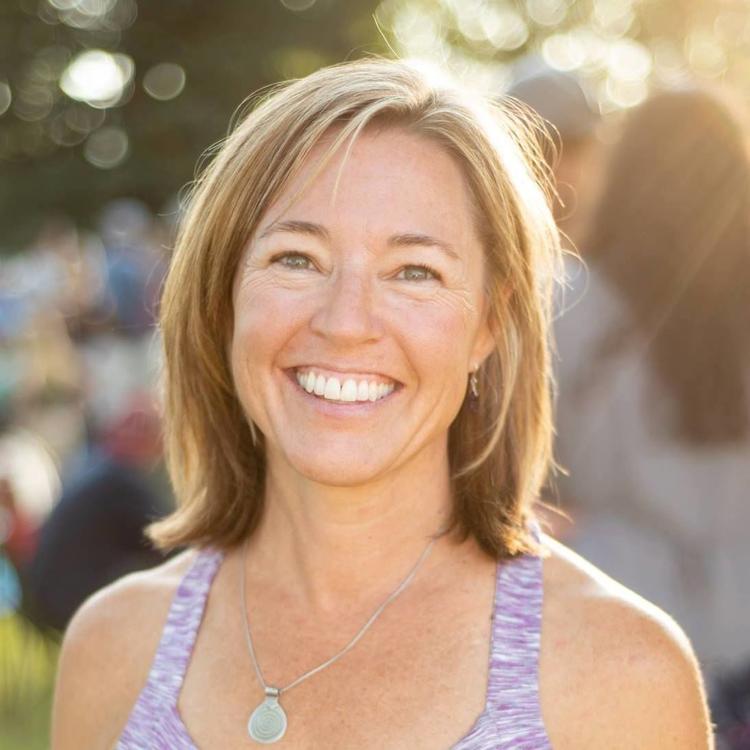 Cindy Riegel 
Why are you running?
Over the past 6 years as Teton County Commissioner, I have discovered that working as a local elected official representing my community is very rewarding.
I love my job and have met many wonderful community members through my public service. I am intrigued by the issues and details associated with local government. I enjoy working with city and state officials to improve services and infrastructure. However, my true passion lies in planning for a successful future.
I have demonstrated my commitment to proactively addressing the growth and change we are facing in a way that sustains a robust economy and conserves the natural environment, but there is more work to be done.
What actions will you take in office to achieve your goals?
My primary goal as a decision maker is to enhance opportunities for the people who live here while protecting the reasons they do.
I will continue to work collaboratively with the cities through the Joint Housing Authority to develop permanently affordable housing in our community.
I will continue to support the Teton Regional Economic Coalition and Idaho Department of Commerce in providing technical assistance, workforce training, and creative funding for businesses that provide year round jobs in our valley.
I will continue to promote supplement levies and bonds and lobby the state legislature to provide more funding and better opportunities for students and teachers in our valley.
I will make sure that we update and modernize our zoning and land-use codes so that they effectively protect human health and safety, foster organized growth, provide predictability for residents, and conserve the natural resources and beauty of Teton Valley.
What are your top two policy priorities?
Honoring the ecosystem we live in is a top priority for me. As we continue to grow and develop, the county needs to work more closely with Idaho Fish and Game, local non-profits, and our public land managers to ensure that we adequately protect critical wildlife habitat. This includes evaluating the impacts of recreational use on the Teton River and mitigating roadkill hotspots.
Securing the Future of Farming and Ranching is essential for maintaining our agricultural heritage and open space while growing our local food system. Another priority for me is working with Teton Food and Farm Coalition to investigate and adopt countywide policies and initiatives that support farmers and ranchers while encouraging more food and farm-based businesses.
What have you accomplished in office thus far that you are proud of?
As the current Chair of the Board of County Commissioners, I am proud of my leadership in the county's response to the COVID—19 pandemic, especially the coordinated response that I established with the Mayors of Victor, Driggs, and Tetonia. I also helped organize and stand-up Teton County's Emergency Operations Center (EOC) and the Unified Command Team. As a result, we have kept our health care facilities from being overwhelmed and (to date) have not lost any lives to the virus in our county.
District 2 - Two Year Term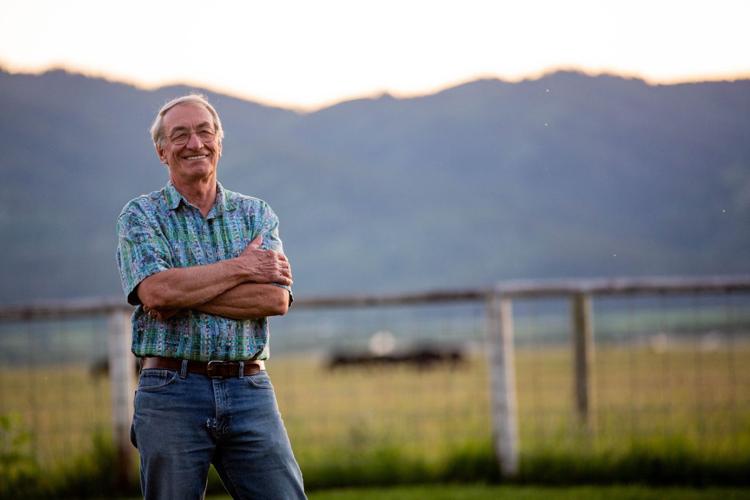 Michael Whitfield
Why are you running?
I am a kid from Driggs. My parents and grandparents taught me to love this place, a place with cherished natural treasures where neighbors take care of one another. Teton Valley is still that special place, and that spirit of helping one another still thrives. But our people are more divided than ever. The combined challenges of the disease pandemic and its economic repercussions signal even greater challenges to come. If ever there was a time when we need to work together it is now. That impulse is at the core of why I am running for Teton County Commissioner.
What are your top two policy priorities?
I believe our work together must be grounded both in respect for the individual dignity of all our people and in appreciation for the needs of nature now and into the future. That belief leads me to two immediate priorities.
My first policy priority will be to ensure equitable access to basic family needs for all our people. A pressing challenge facing local families is affordable housing. Well over 1/4 of local households are cost-burdened, meaning that they are spending more than 30% of their incomes for housing. There is a critical shortage of long-term rental units. Costs for rentals and home ownership have increased greatly. This issue affects many of the essential workers in all aspects of our community who make Teton Valley function. The good work underway through the local Housing Authority needs to be greatly expanded.
My second policy priority will be protection of our valley's natural resources.
Teton Valley is more than another pretty place. Our wildlife, fisheries, mountain views, clean air and water, and public lands are irreplaceable treasures. Our agriculture is vital to our economic diversity and access to healthy local food. Our robust outdoor recreation opportunities are central to who we are, access is essential. I have spent much of my lifetime working to conserve Teton Valley's natural assets. Today I see conservation of open space for agriculture, for wildlife and for recreation as a critical need for much more of our collective attention.
What actions will you take in office to achieve your goals?
To address our housing crisis, I will expand the work of the Housing Authority through greater County participation. There is much need for community education on the value of housing for all our local people to maintain a healthy community. There is a need to continually update data. The County can help obtain land for housing and funding to leverage grants and incentive-based programs to build affordable housing.
There are some great strategies available—we need greater application of those tools.
In the arena of protection of our place, I see durable conservation as a product of education and outreach, of thoughtful land use planning, and of protection programs built on well considered development policies and public/private incentives. We protect what we understand and love—we need greater awareness. We need to adopt a Teton County Land Use code that serves all our people and protects our valley. We need greater application of incentives to help landowners conserve special areas.
What challenges do you expect to encounter in office and how will you overcome them?
The social and economic stress we are experiencing right now has highlighted our cultural and political discord at a time when we really need to work together. Too often life-long residents feel forgotten, newcomers feel unwelcomed, and our large Hispanic community is simply ignored. I will employ active outreach to ensure that all our people have a voice in our future. I want to lead an effort to mend fences, rediscover respect and civility, and bring all those people willing to listen to one another into planning for our tomorrow.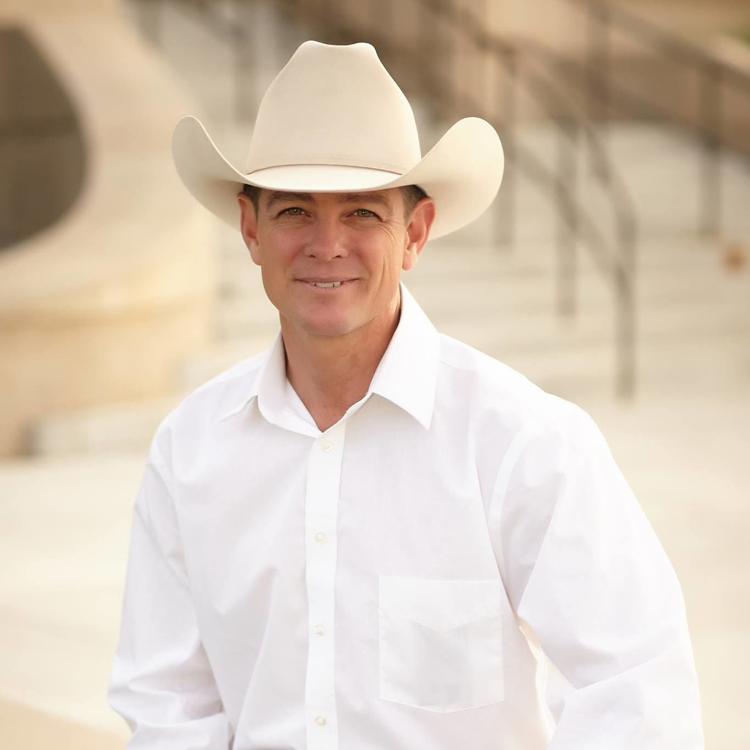 Harley Wilcox 
Why are you running?
I am seeking reelection as the District 2 Commissioner in 2020 for many reasons. I look forward to working on a new Development Code that directs growth, is easy to understand and has community support. With proper planning and support of the many businesses in our community and the new businesses we hope to see, we can continue to support wage increases and a healthy local economy. I hope to work with builders and developer to develop policies and ordinances that will support affordable housing without taxpayer subsidization.
What actions will you take in office to achieve your goals?
The county can efficiently provide quality public service, and I want to continue to push for that to improve. With a good team on the Board of Commissioners, we can maintain the strong sense of place and quality of life that we know and love in the West. It is important for us to continue to support individual freedoms and private property rights while directing growth with a thoughtful plan supported by residents and businesses.
What are your top two policy priorities?
Top priorities in our Valley are housing and wages. Both are directly affected by the county policies. I moved to Teton County 30 years ago and was able to build a nice and affordable home. But since that time, some county boards have taken an anti-development approach combined with a not-in-my-back-yard mentality, to add governmental red tape and regulation making it way too difficult to build or develop affordable housing. This can be fixed without more taxation and government intervention. Promote and support opportunity for business in our county, and we will see better wages. Remove hurdles to affordable development to allow for some houses in the $200,000 range. As more and more people are able to work in our Valley for favorable wages, including working remotely, we will see more change. Let's work together to allow more jobs at better wages and create more opportunity for people to afford housing and enjoy living here comfortably.
What have you accomplished in office thus far that you are proud of?
I have been proud to serve the community with individual rights and freedoms in mind. As a member of the Board of County Commissioners, I have been able to make every decision independently without a political agenda or advocacy group telling me what to do. I have been able to stick with my values and beliefs, even when my position is not popular with everyone, and that has allowed me to add a voice to the discussion that may not otherwise be represented. This has been true when a prior board attempted to collect an unlawful tax despite a court ruling that it was wrong. I voted to stop endless court appeals and return the money to the taxpayers. I have also supported reasonable funding for law enforcement. We were able to slow turnover by setting a wage that allows our local law enforcement to live in this community — a result that makes all of our residents safer. Some people describe me as the practical voice on board, because I usually have a common sense approach to problem solving that comes from years of owning and operating my own businesses. The county needs a practical, independent voice.