Last week a straightforward remedy for a zoning error revealed a quintessentially Idaho backstory.
During the June Teton County Planning and Zoning Commission meeting, planning administrator Gary Armstrong brought forward a zoning fix, even though all he needed to do was change the record himself, because he wanted to establish a paper trail that will stand up to future scrutiny.
The land in question, often called "the old Maytag property," is a private inholding within the Targhee National Forest up Horseshoe Canyon. Some time after 2003 the property was mistakenly listed as being zoned A-2.5 rather than its original A-20, meaning it can be subdivided into lots that are at least 2.5 acres in size, instead of having a minimum lot size of 20 acres. Teton Timbers Ranch, part of what was once the Maytag property, is listed for sale at $4.5 million and its current A-2.5 zoning would allow for the development of 384 housing units on the 960-acre ranch.
Gerald Williams owns the neighboring property, Rancho Horquilla Del Sur, which was also subject to the zoning error but is already in a conservation easement. Williams called Valley Advocates for Responsible Development last fall because he was concerned about the possibility that a developer could insert a dense subdivision into the remote and environmentally sensitive enclave.
VARD made a public records request to the county and combed through over a decade of meetings, then the county planning staff did the same. They both came to the conclusion that the Teton Board of County Commissioners had never approved a zone change for the land.
"We could take care of it administratively and say it's A-20 but I think it's good public policy that we have a record…so that when there's a question of how did this get zoned that way, we can look to the political officials who made that decision in a public setting," Armstrong explained to P&Z.
On a map, Rancho Horquilla Del Sur and Teton Timbers Ranch appear as an island of private land in the green that designates national forest. Those boundaries correspond with the former town of Sam, which grew up around coal mines in the Big Holes before the Targhee National Forest was established by Theodore Roosevelt in 1908. Some 250 miners and their families lived in Sam and a spur off the Teton Valley railroad served it.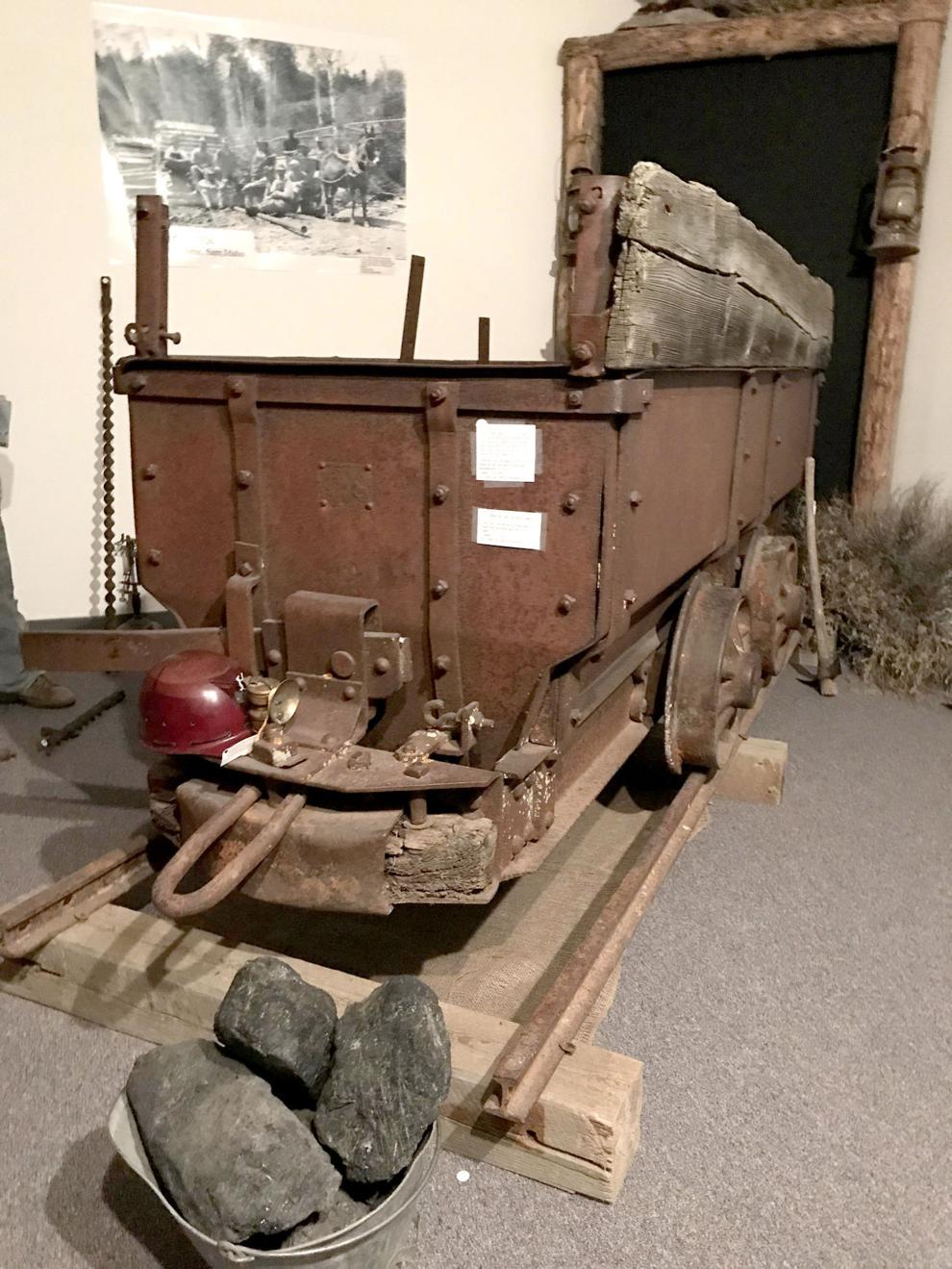 When the coal company that owned most of the town went under during the Great Depression, the rail line was graded and made into Horseshoe Canyon Road and Old Rightaway Road, still in use today. There are still pilings from the spur in the Teton River upstream of the Cache Bridge.
The plot of private land up Horseshoe Canyon exchanged hands several times after the mine closure before it was sold to Marquita Maytag, heiress to the Maytag fortune. She split time between Teton Valley and Sun Valley and gained a reputation as quite the character.
She was described in the Syracuse Herald-American in 1976 as "a vigorous, no-nonsense type of outdoor woman who dares to dress the way she feels."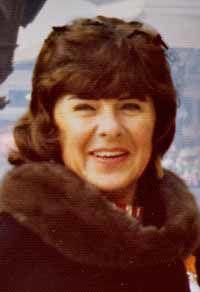 A mountaineer who had scaled the Grand Teton and loved the Himalayas, Maytag served as U.S. ambassador to Nepal from 1976 to 1977. David Fischer, at that time a political officer in the U.S. Embassy in Kathmandu, described her as "the worst diplomat [he'd] ever heard of."
In the winter of 1990-91 she was charged for chasing Horace and Leia Boyer with her Chevrolet Suburban as they rode their snowmobile on Horseshoe Canyon Road. When they stopped, she confronted them with a rifle in an apparently threatening manner. She did not serve her two days in jail, citing physical discomfort, reported the Teton Valley News in 1991.
Maytag passed away on Feb. 15, 2011 at the age of 85.
The Williams family bought what is now Rancho Horquilla Del Sur in 1999 and the Beartooth Group, a conservation-minded investment group, bought what is now Teton Timbers Ranch from the Marquita Maytag estate in 2014. The 960-acre ranch was logged in accordance with environmental forestry practices in 2015, according to the Teton Timbers sale brochure.
A few people who knew Maytag spoke up at last Tuesday's P&Z meeting, confirming that she would not have requested the zone change.
"I knew Marquita for a long time before she passed away and I can testify to you that I know she would never have put that property in 2.5," LaRue Ripplinger told the commission.
Members of the P&Z commission agreed that it was never Maytag's intent to have the property aggressively developed, and Commissioner David Breckenridge called the decision a no-brainer. The P&Z commission voted unanimously in favor of correcting the zoning and the BOCC will consider the change in a public hearing on July 9.