A year into running his own restaurant, Pampanos in Victor, Pablo Hernandez finally left his job with the Fine Dining Group in Jackson, where he worked at different restaurants as a sous chef for 15 years.
On top of commuting to Jackson since moving to Victor two years ago, he also started Pampanos on Main Street, in the former home of several other restaurants including Sherwood's Post, The Station Grill, Cafe Luna, and Lucatelli's.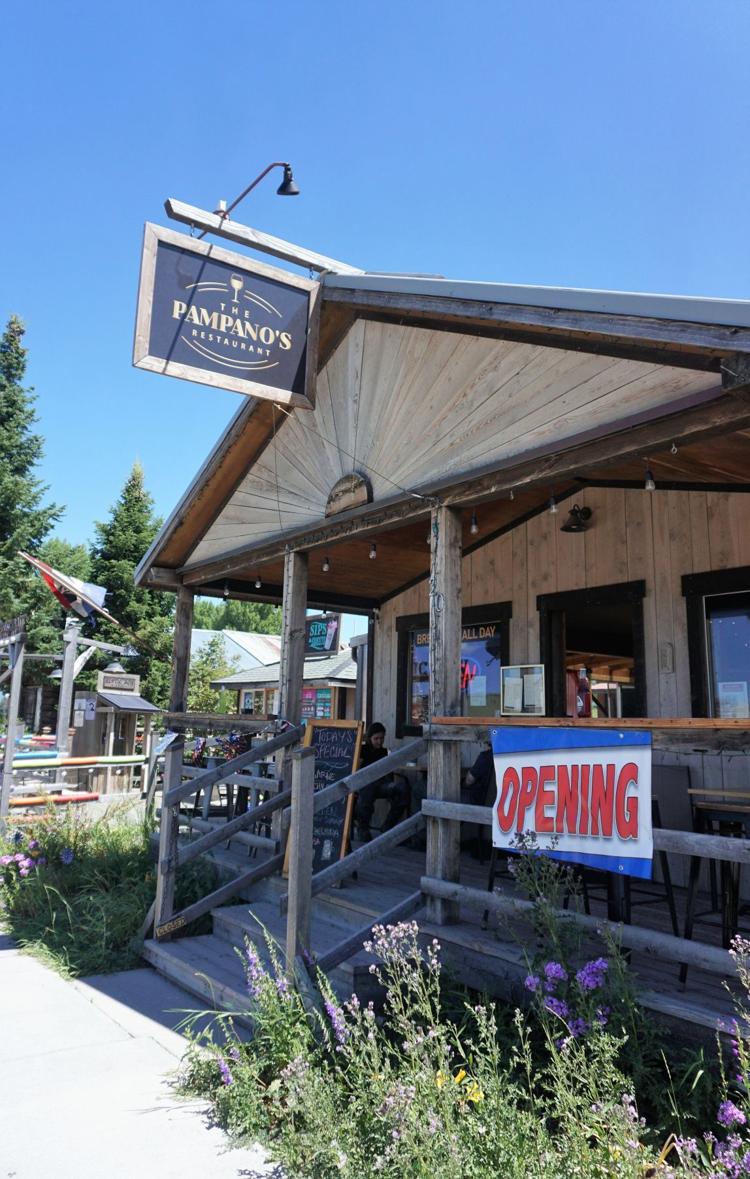 Not content to simply run one restaurant, Hernandez also owns Monte Sinai, the small Mexican store across the street from Wildlife Brewing. His wife Lucia runs the store while he works the range at Pampanos and his daughter Brandy mans the front of house. But, he said, everyone is family at a restaurant.
"You need to work like a family," he said. "All together is better."
Pámpano means vine tendril in Spanish, after the passage John 15:5 in which Jesus says, "I am the vine; you are the branches. If you remain in me and I in you, you will bear much fruit; apart from me you can do nothing."
At Pampanos, diners can expect to see a variety of cuisines; Hernandez combines Mexican dishes with classic Americana and sometimes adds some Italian flair.
"I like to make food for all the people in the valley," Hernandez said.
His specialties include crepe eggs Benedict, house made chorizo hash, and huevos rancheros. He also offers breakfast all day.
"If someone wants eggs at two in the afternoon, they get eggs," he said. For lunch a customer could choose a burger, a torta, banh mi, or anything in between.
This summer has been surprisingly busy so far, especially after the challenges of dealing with the COVID shutdown. Pampanos closed for all of April before reopening in mid-May. Hernandez said he and his staff are taking every precaution to keep themselves and their customers safe.
"We want to stay open, so every day we wear masks and work on sanitizing the restaurant," he said.
Although his hands are usually full running multiple businesses, Hernandez likes to take a break once in a rare while to go camping, play soccer, or just relax. He also plays drums at his church.
"We're so happy here—there are such nice people in the valley, and this town is so quiet," Hernandez said about Victor.
Pampanos is open from 7 a.m. to 3 p.m. every day.