Wardrobe Company represents three generations of valley retail 
While the Wardrobe Company is not technically 100 years old, its spirit is; the large apparel and home goods store in downtown Driggs is the modern manifestation of the Price Mercantile, which Van and Vera Price opened a century ago on the corner of Main and Little. Now JoAnn Woolstenhulme, the granddaughter of Van and Vera, operates the Wardrobe Company with her husband Max a mere block from the original site, and this year the Woolstenhulmes are commemorating the rich history of a three-generation retail business.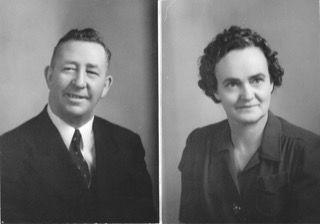 "There weren't many businesses in the valley at that time," Max said of the 1920s. The railroad had arrived less than a decade before, and freight was a challenge to the few retail operations that did exist. Price Mercantile was a catch-all seller of a dizzying array of goods, many of which residents had made or grown then brought to town to trade for other commodities.
Eventually the Prices' daughter Alice Sessions and her husband John took over from Van and Vera, then as their children JoAnn, Dennis, and John Robert grew up, they in turned stepped up to manage the business. They carved the mercantile into three separate entities: a hardware store (now Ace Hardware), a grocery store, and the Wardrobe Company, a store that sold apparel, footwear, home goods, and decor. Dennis Sessions built the building that now houses the Wardrobe Company in 1984, but when his hardware store needed more space, he moved it to the storefront next to Broulim's. The grocery store chain eventually purchased Ace in 2010.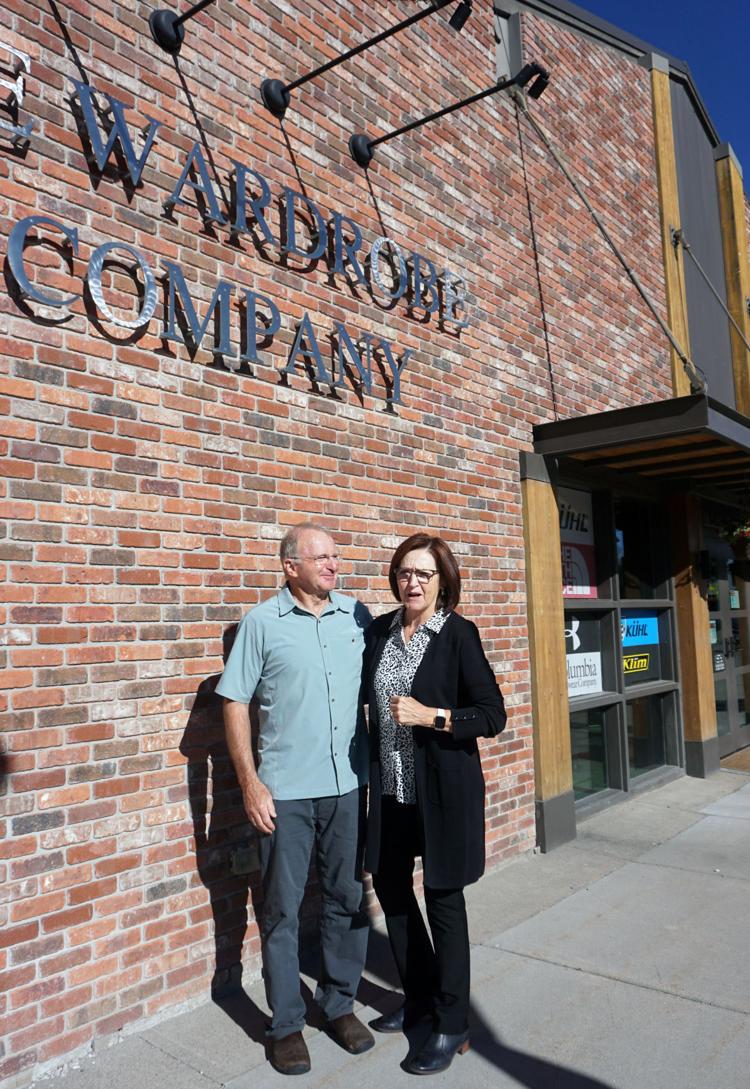 JoAnn and Max, both 72 years old, have been in charge of the Wardrobe Company since 1979, and have witnessed plenty of ups and downs during that time, including the Great Recession of 2008.
"We are so grateful for the support of the valley and the surrounding communities," JoAnn said. "We've had such wonderful relationships with our customers through the years."
"Really the focus is to help build a community where we want to raise a family," Max added.
Most recently, the Woolstenhulmes have weathered the changes brought on by COVID. Accustomed to attending several trade shows each year, they've had to make do with online ordering, and they quickly implemented safety measures at the store in order to stay open, including giving employees matching smiley masks and steam cleaning clothes after a customer has tried them on.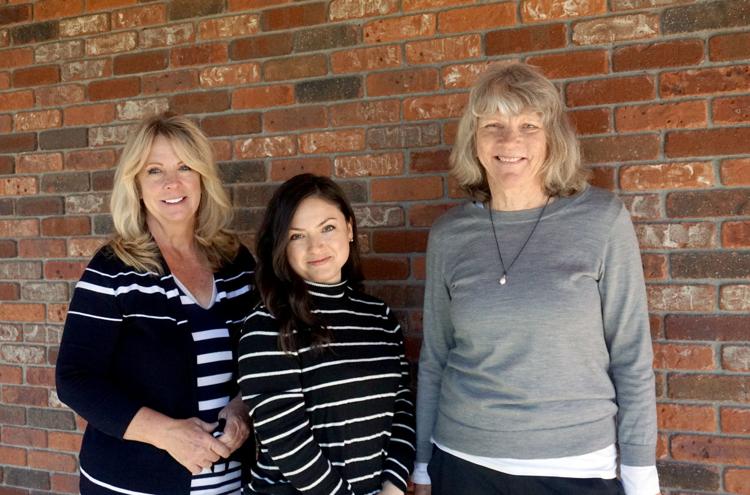 "It hasn't been easy, but our staff has done an amazing job at keeping this a safe environment," JoAnn said.
While the Woolstenhulmes had hoped to celebrate the company's centennial with a bit more revelry, they decided because of COVID to simply hold a special sales event last week in recognition of the milestone.
"It's our way of showing our appreciation, because we wouldn't be here without our loyal customers," JoAnn said.