The City of Victor has confirmed that it will not provide event support for the traditional Brookside Hollow trick-or-treating night that normally draws young ghouls and superheroes from around the valley.
Because of the Centers for Disease Control guidelines released in September specifically concerning holiday celebrations, Victor will not approve a special event application to close the neighborhood streets and provide burn barrels for the Brookside Halloween evening.
Representatives from the subdivision are planning to still host costumed revelry in the neighborhood. While the roads won't be barricaded, trick-or-treaters and their handlers are encouraged to park at the usual lot across from the entrance to Brookside Hollow and set out on foot. Also, don't expect the elaborate haunted houses of years past. Some residents in the neighborhood will not be participating in the distribution of treats at all; they'll have signs marking their doors and the HOA requests that attendees respect their wishes.
There will be a trunk or treat event in the Tetonia city park on Saturday at 5:30 p.m. 
The Downtown Driggs Association and the City of Driggs are in agreement that the Halloween afternoon trick-or-treating at downtown businesses will not happen this year, although an informal survey of businesses indicates that some will still offer candy. Instead, the DDA encourages families to costume up and visit Driggs during the day on Friday and Saturday for a safe, socially distanced Scarecrow Walk.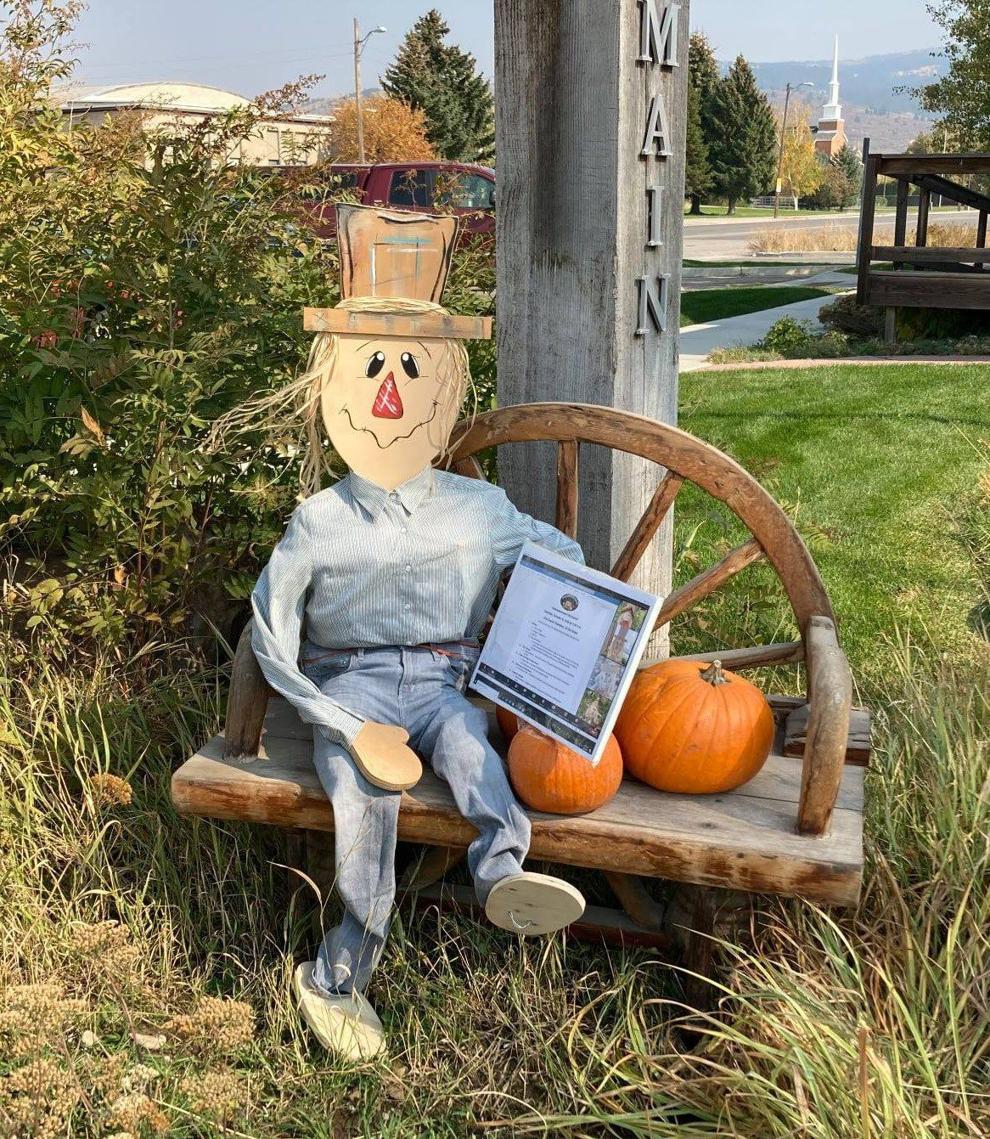 This year Victor is taking a cue from Driggs and hosting its own scarecrow contest. Local businesses will decorate and display scarecrows that perfectly represent their special vibe, brand, or product. The public is invited to vote and the winners from both cities will be announced in the Nov. 4 issue of the Teton Valley News.