Teton County will hold a second collaborative public meeting on Jan. 19, 2022, to discuss potential policy solutions to increased recreational pressure on the Teton River.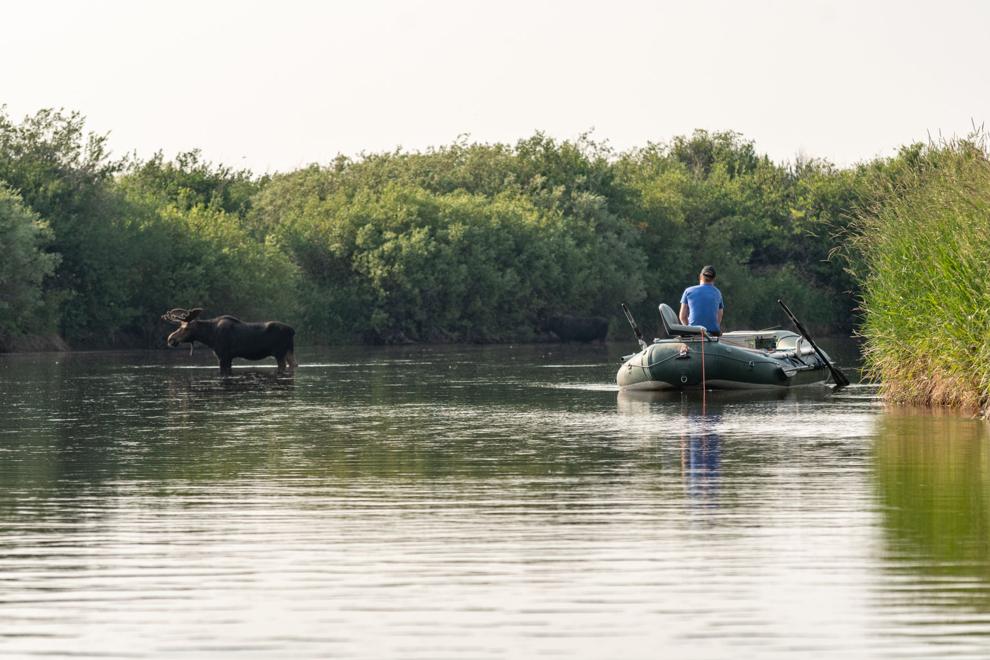 Faced with the problem of overcrowding on the Teton River that is impacting wildlife, landowners, commercial outfits, the environment, and the recreational experience, Teton County started exploring management solutions this year. The end goal of the charrettes, coupled with data gathered this summer and a user survey released early in the fall, is to build a river management policy proposal to bring to the county commissioners in 2022.
The county, with the help of nonprofit Friends of the Teton River and contractor Warm Springs Consultant, held its first Teton River Use Charrette on Nov. 30.
Aside from a few (inevitable) technological glitches, the fully remote meeting with break-out sessions went well, county projects coordinator Rob Marin said. Participants learned about data culled from visitation studies in 2018 and 2021 ("The raw numbers are pretty sobering," Marin said during the presentation), reviewed the concerns and wishes of a set of fictional characters designed to represent river user groups, shared what they personally valued most about the river, and brainstormed possible policy solutions and barriers.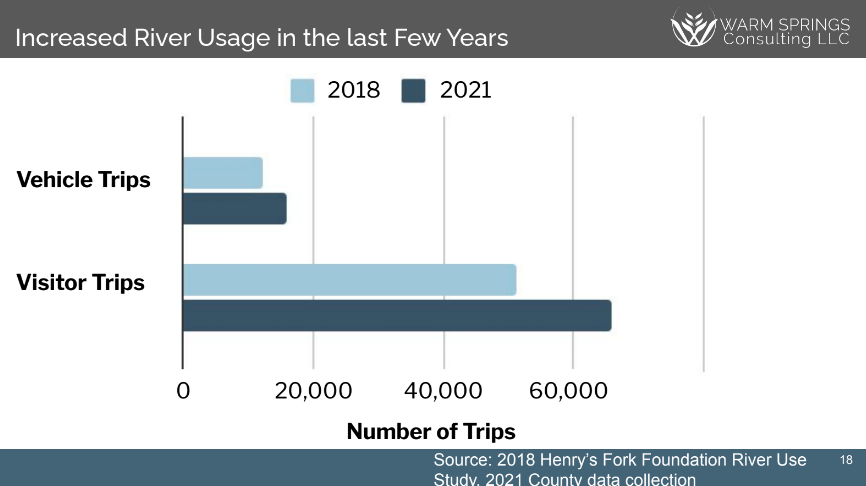 For those who were unable to attend, the presentation recording and slides are posted on the county website at tetoncountyidaho.gov.
The second charrette, which will be held on Jan. 19 from 6 to 9 p.m., will involve a deeper dive into management solutions. Registration for the virtual meeting was offered first to those who participated in the initial charrette, then to everyone else; sign up at tetonrivercharrette.eventbrite.com. If you miss out on registration for the live event, a recording of the meeting will again be posted on the county website after the fact.