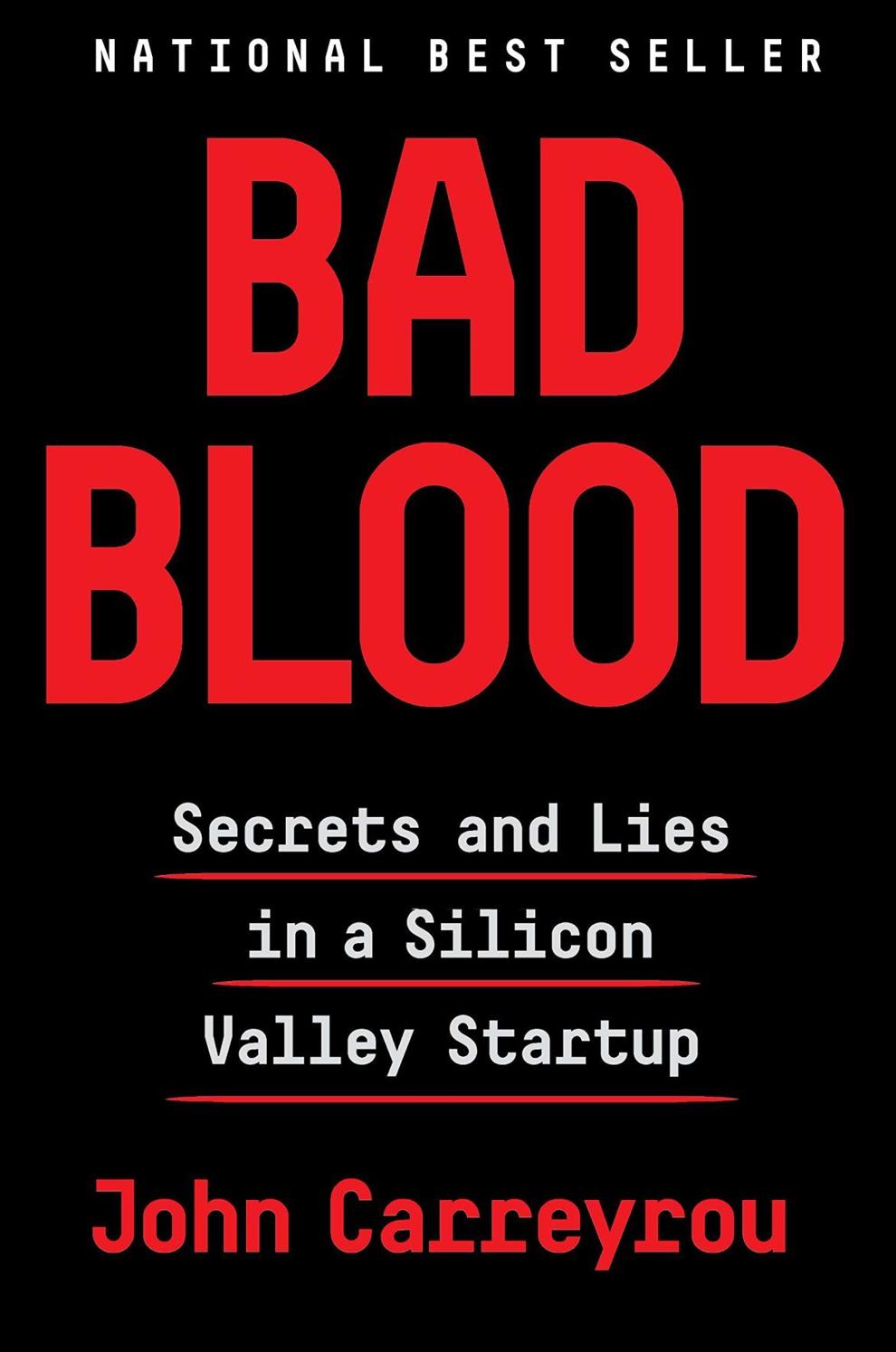 Bad Blood: Secrets and Lies in a Silicon Valley Startup
I listened to the podcast (The Dropout), I watched the documentary (The Inventor: Out for Blood in Silicon Valley), and I finally read the book, because the Elizabeth Holmes story is endlessly fascinating. Bad Blood is an expansion on Carreyrou's reporting for the Wall Street Journal on the bizarre story of Holmes and her medical start-up Theranos, and about how through sheer charisma and deceit she hoodwinked investors and the medical community. Her affectations and calculatedness are riveting in every retelling of the story.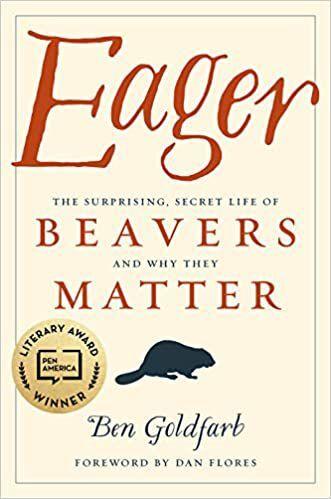 Eager: The Surprising, Secret Life of Beavers and Why They Matter
My partner got this for Christmas and I immediately absconded with it. I had heard many reports of this book's excellence so last year I grabbed the first beaver book I could lay hands of at the library, the much less excellent Fur, Fortune, and Empire, which focuses primarily on white men fighting each other and plundering the resources of North America. Eager is much more enjoyable and well-written; it's a riveting, bittersweet, and wryly hilarious exploration of the attempted reintroduction of beavers by different conservation groups around the continent. Everyone should read this.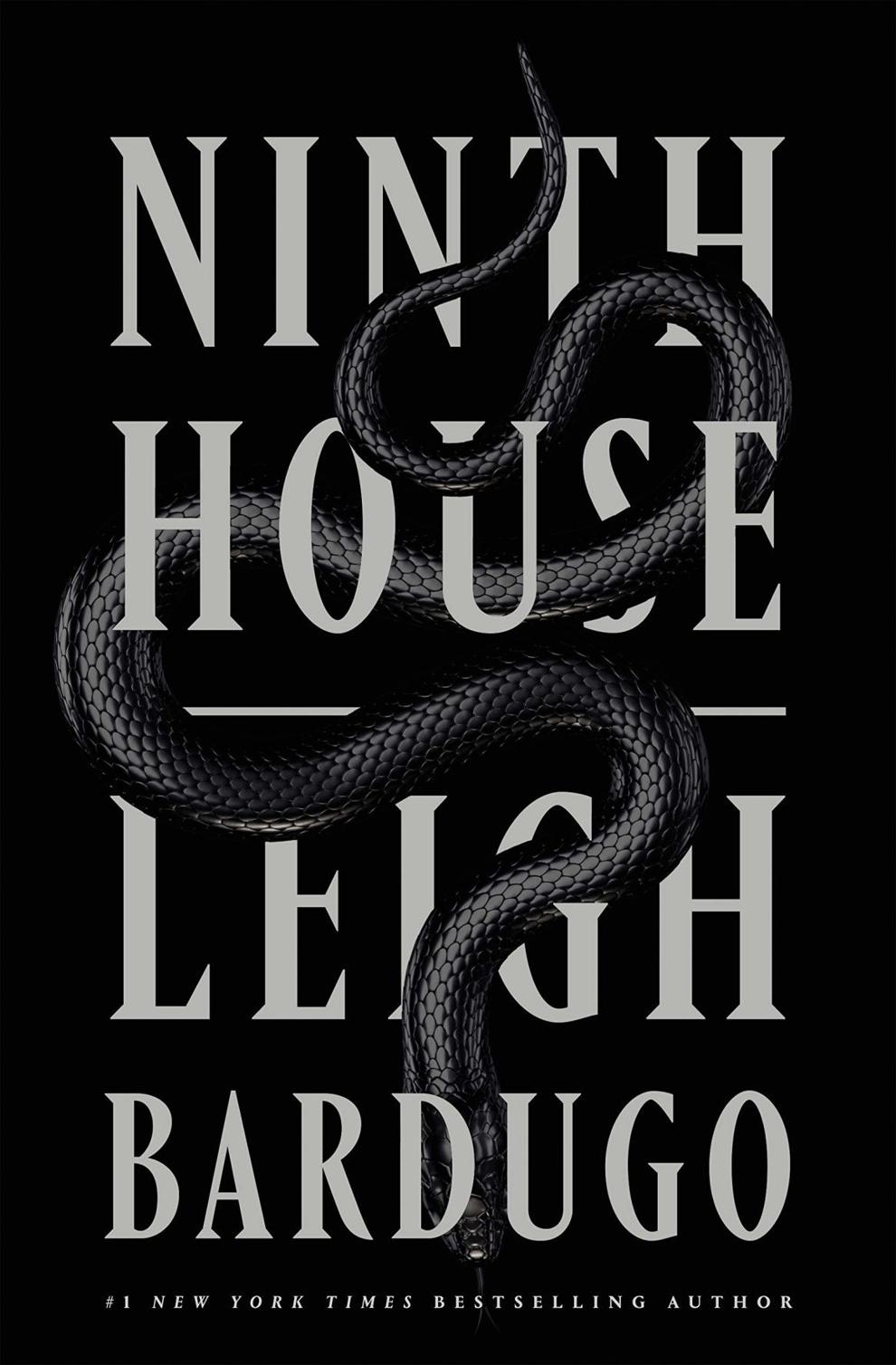 I haven't read one of those under the covers with a flashlight, too gripped to put it down and too freaked out to go to sleep before it ends kind of books in a long time. Ninth House came out of nowhere and hit all the right notes. It's a weird one to describe, but the gist is that the secret societies of Yale all practice necromancy and other dark arts and there is one household that tries to oversee them and keep them from going too far. It sounds juvenile, but it's a dark, lyrical book with intense themes.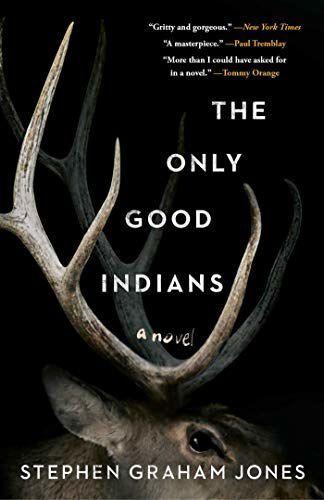 I don't read a lot of creepy books but here's another one on this short list. Jones, a Blackfeet Native American, absolutely nails the sense of cold, gritty place in this book set in East Glacier, and then paints a visceral story about men being stalked by a demon elk woman. It reminded me of the grating dissonance of Jordan Peele's horror movies. There's hunting, there's basketball, there's suspense...it's all good.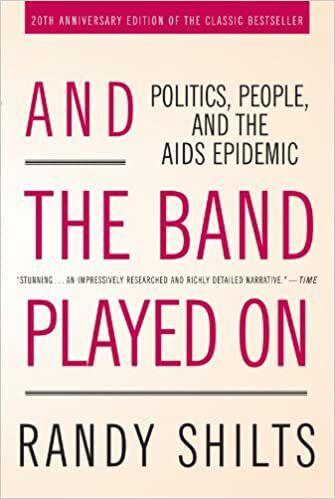 And the Band Played On: Politics, People, and the AIDS Epidemic
It was a surreal experience reading this history of the spread of AIDS in the US just as another global pandemic was unfurling. There were a lot of striking parallels (who would have guessed Anthony Fauci would be a household name 30 years after his involvement in the CDC's AIDS response) but also big, big differences. In 2020 the nation immediately (sort of) mobilized to face the virus instead of ignoring its existence for years. This isn't a phenomenal book by any means and some of it had been debunked (the identity of "Patient Zero," for example) but it's still an important recollection of a disturbing time.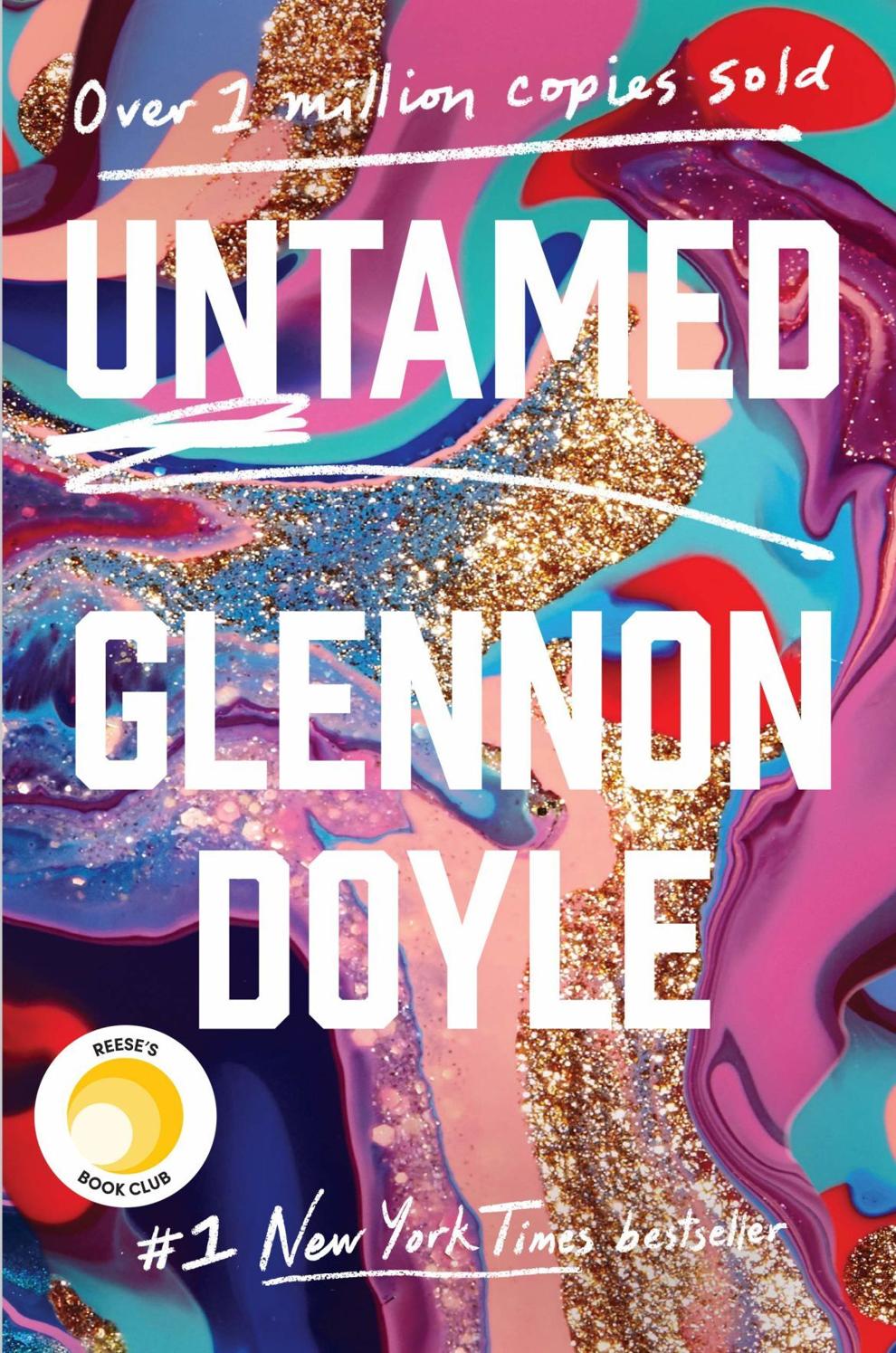 I kept seeing this pop up as a recommendation from people whose opinions I trusted, so I finally put my name on the long wait list to borrow the e-book. I should have read a description of Untamed instead of assuming it was some kind of memoir with a colorful cover. Consider yourself warned: this is a self-help book, full of platitudes that feel more appropriate as Instagram captions. What little narrative there is jumps around in tone and timing, and so often the moral of the story is some kind of "hear me roar" cliché. Lots of people liked this book though, so maybe I'm just a hopeless cynic.