This year 28 artists submitted pieces for the Greater Yellowstone Crane Festival poster contest. Winnowing the entries down to a single winner was a challenge, but eventually judges from the Teton Regional Land Trust and the Greater Sandhill Crane Initiative made their choice, naming Helen Seay as the 2019 poster artist.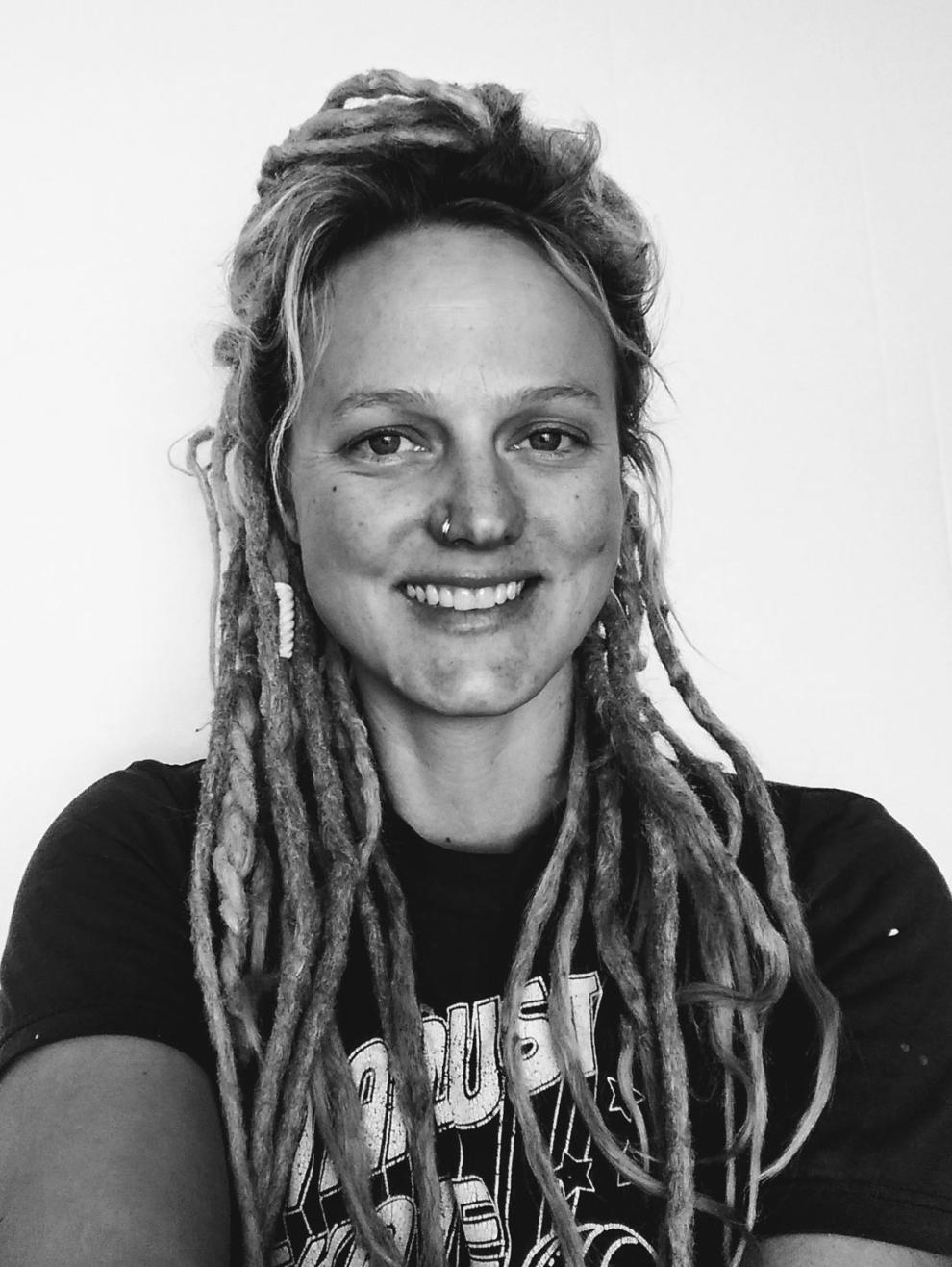 Claire Vitucci was the winning artist last year with her impressionistic piece depicting sandhill cranes in a barley field. Seay's piece, a crane in flight against a golden backdrop, will be featured not only on the Greater Yellowstone Crane Festival poster but also in ads and merchandise for the event. All of the contest entrants have been invited to display their work at this year's festival, which will be held on Sept. 16-21 and will include workshops, films, an art exhibit, live music, refreshments, and stage performances.
The festival supports the efforts of the Greater Sandhill Crane Initiative, a conservation project to protect habitat and resources for cranes and other important species of the Greater Yellowstone Ecosystem.
Seay, who has been painting for years, recently started pursuing art full time. She just had her first solo exhibition at The Rose in Jackson, and her work is hanging in the Teton Arts Gallery in the Driggs City Center, part of the "Long on Light" exhibition that also features Cheryl Joan Askegreen and Natalie Connell.
Last year Seay was the first in a series of artists to beautify public access sites around the valley, with support from local nonprofits and the county. Her brilliantly colored fish and cranes light up the inside of the Buxton River Park and South Bates pit toilets.
Seay still remembers the first time she heard a sandhill crane.
"It was October and I saw them flocking in a huge radiating circle in the sky as though they were creating their own vortex. Calling out to all the sandhills around, sounding the alarm that it is time to travel south," she said. "To me, sandhills are one of those birds that when I hear their call or see them, I stop and listen, or study their moves. I love painting their prehistoric beauty, power, and grace. In painting them I hope to stir awareness of their fragility of existence here on earth."