Experienced baker wanted for small, very busy coffee shop. Duties
Details for Experienced baker wanted for small, very busy coffee shop. Duties
Updated
Experienced baker wanted for small, very busy coffee shop. Duties include morning baking and prep throughout the day, while also creating made-to-order items and helping the team with dishes, cleaning, bussing and customer service. Must get along well with others and have a positive attitude. Approximately 5am-2pm, 2-4 days a week, part-time with full-time potential. Looking for long-term commitment, not seasonal Training can begin immediately. Please send a resume via email or drop off in person. Please include at least 2 references.
Categories
Tags
Comments
Keep it Clean. Please avoid obscene, vulgar, lewd, racist or sexually-oriented language.
PLEASE TURN OFF YOUR CAPS LOCK.
Don't Threaten. Threats of harming another person will not be tolerated.
Be Truthful. Don't knowingly lie about anyone or anything.
Be Nice. No racism, sexism or any sort of -ism that is degrading to another person.
Be Proactive. Use the 'Report' link on each comment to let us know of abusive posts.
Share with Us. We'd love to hear eyewitness accounts, the history behind an article.
Read the latest edition of the Teton Valley News in our e-edition format, which combines the familiarity of the printed-paper format with the convenience of reading on your phone, tablet or desktop computer from anywhere.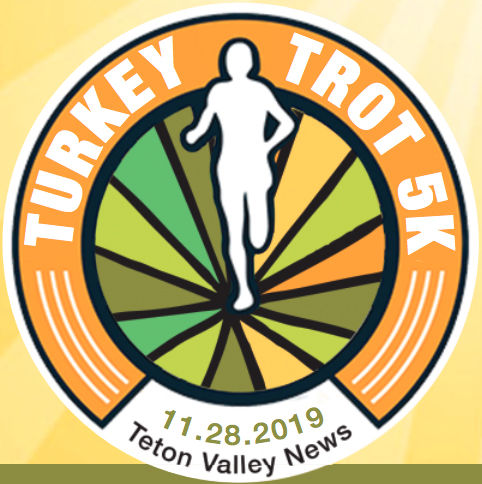 Read the latest special sections.