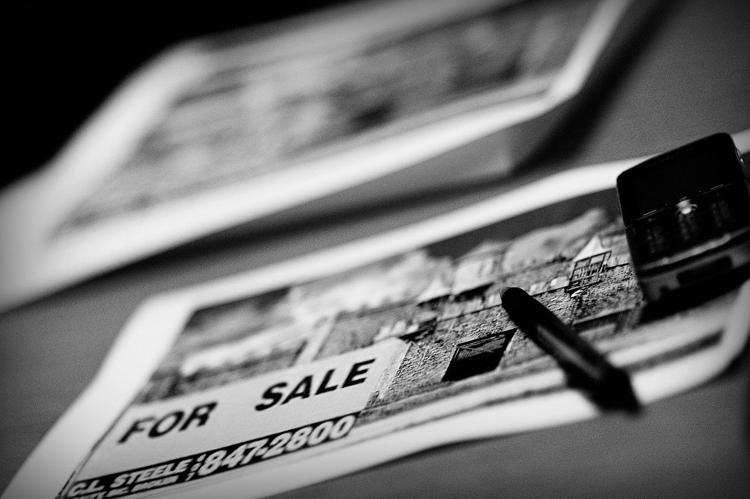 Do you have something to sell?
Sell it with the source that has been trusted for over 130 years. The newspaper is still the fastest and safest way to sell your stuff. You can place your ad online 24x7 or call our helpful classified staff who can walk you through getting the best results for your ad.
You can reach us by phone at (208) 354-8101
Or if you like, you can email your ad to office@tetonvalleynews.net and we will prepare it
If you are the do-it-youself type, click below.